Solutions for Financial Services
Are you tired of churning customers in a competitive market?
Your customers have plenty of options. Differentiate on experience instead of price by delivering customers the right messages, in their preferred channels, right when they need them. Give them the information they want supported by a unique, patented, award-winning software that can be configured for you in 30 days or less.
Choose which point in your customer journey is currently providing you pain, and experience how your custom communication solution can easily turn it around.
Fraud Alerts
Quickly warn customers of fraud and required rectifications.
Sample audio
Sample SMS
SPLASH Financial Fraud Alert: your account has been flagged for potential fraud. Please visit…
Equip customers for dealing with fraud, by offering the necessary information for follow-up action in a personalized, secure, and convenient way. Save time and money by offering them critical information, and improve their experience by offering seamless next steps in the channel of their preference.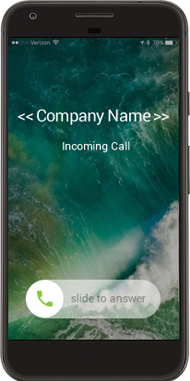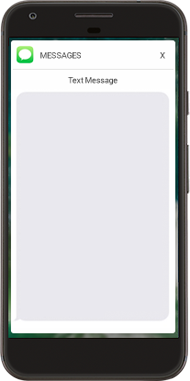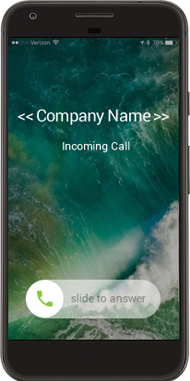 Custom Account Dialogs
Alert customers to overdrafts, large withdrawals, and other time-sensitive account information.
SPLASH Financial Fraud Alert: your account has been flagged for potential fraud. Please visit…
Proactively call customers to action when time is of the essence to ensure a positive customer experience. Potential dialogs can reassure customers after an account change, alert them to important account changes, or provide minimum deposit reminders in a legally compliant manner.
The SPLICE Client Success Team is here to help you develop your use case into a successful notification or call-to-action for your customers!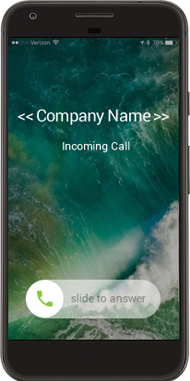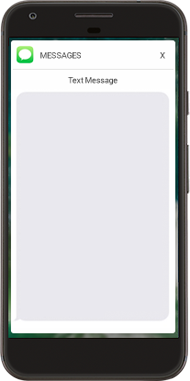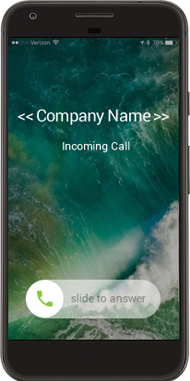 Credit Card Activations
Start off strong by welcoming new card holders with the information they need.
Empower customers with everything necessary to responsively manage their credit in the channel of their preference! With one touch-tone, you can connect customers to a call center representative or your company's app, so they can view history, make payments, or seek information to meet their evolving banking needs, etc.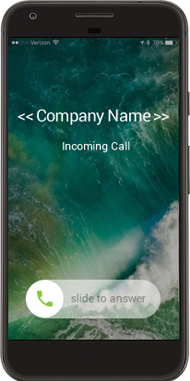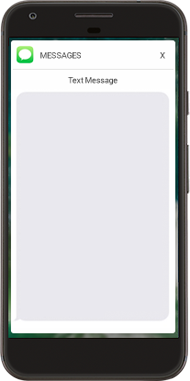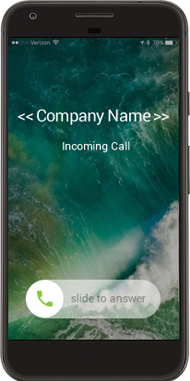 Payment Reminders
Clue in busy customers and ease the payment process.
Prompt busy customers to avoid the potential consequences of past due payments. Afford them the opportunities to pay online with a link, talk to a customer representative immediately with the touch of a button, or at their convenience, by calling a 1-800 number.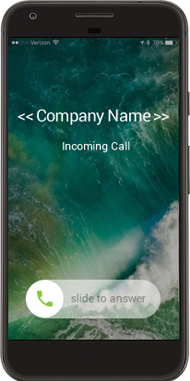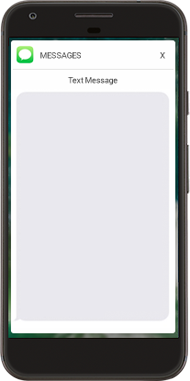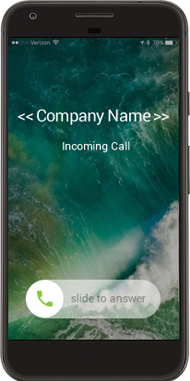 Custom Lending Dialogs
Keep customers informed throughout the lending experience.
Your feedback on your recent experience at SPLASH Financial is…
Keep your borrower informed with personalized application acknowledgements, status updates, and even appraisal & closing appointment reminders.
The SPLICE Client Success Team is here to help you develop your use case into a successful notification or call-to-action for your customers!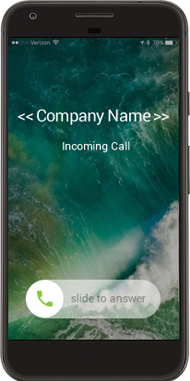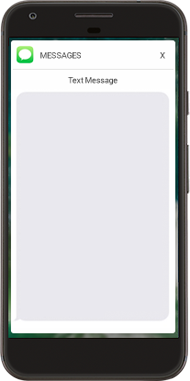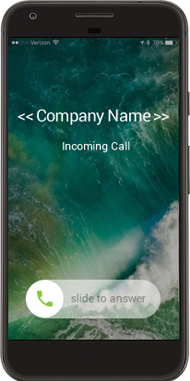 NPS Surveys
Measure loyalty for Customer Lifetime Value (CLV)
Empower customers with a survey in the channel of their preference, so they know you care and to get the guidance you need to make them a raving fan! With the touch of a button, customers can leave comments for you, so that there are no barriers to their voice creating a better experience.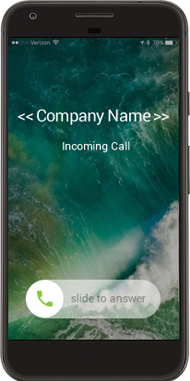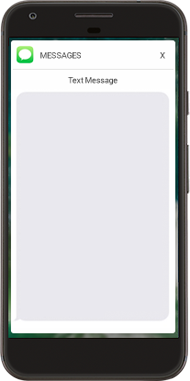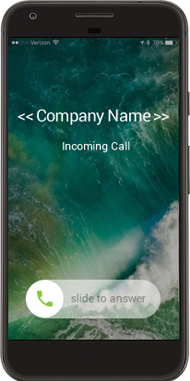 Additional Features
CONNECTION
RESPONSE
ACCESSIBILITY

Text-2- Link
Provides customers with mobile device SMS text links for further information—such as apps or videos— after they hear your company's customized SPLICE call.

Hot-Transfer
Enables customers the opportunity to directly transfer to another phone number (such as your call center or a branch) during an already relevant outbound call.

Opt-In Capture
Provides customers the opportunity to select their channel preference through this expressed consent for SMS or Voice communications. When customers select their option, SPLICE houses and exports this critical data into your company's database to assure legal compliance.

Email Capture
Allows customers to record their email address, SPLICE then transcribes and exports this critical data into your company's database, in real-time through our API. Email Capture can be especially beneficial for collecting email addresses from potential customers, and getting the bank-customer relationship off to the right start.

Comment Capture
Gives customers the opportunity to leave a comment during an outbound call. We highly recommend Comment Capture, so that you can hear the Voice of your Customer (VoC). Your SPLICE Account Representative will categorize and report comments to your company.

Repeat
Offers customers the opportunity to replay full or partial automated messages again so that they never miss a beat.

Alternate Language
Gives customers the option to hear from your company in their preferred language by the press of a button—with the right tone, cadence and dialect to match the region.
Tangible, Measureable Results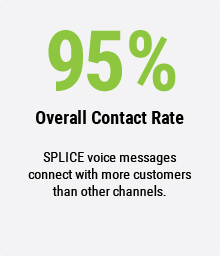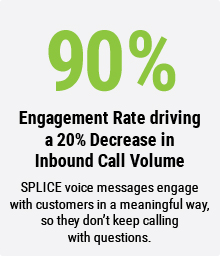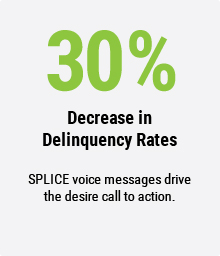 Loved by Our Clients
"Delinquency can be an uncomfortable call for some people. We discovered that customers were more comfortable getting the SPLICE message. The SPLICE system allows us to be a lot more flexible. It's really easy to change messaging and timing, and we can test the results on our recovery rates. We've had a great experience with SPLICE. The team is helpful and flexible, and the product is so easy to manage. It's a big part of our company's program now. We have three different calls within our recovery program, all with different messaging. It's a huge time saver. I would happily recommend SPLICE to other business unit managers at Intuit."

Loyalty & Retention Manager
"Overall, we received positive feedback from our members on the calls – their engagement was positive, with the majority of inbound callers asking qualified questions – exactly what we were hoping for! We have continued to use SPLICE's call programs since 2012 for projects and ongoing member communication initiatives. By integrating SPLICE's services into one of our programs, we've saved hundreds of staff hours and many thousands of dollars. More importantly, we've gained a partner that provides us with expert advice, excellent customer service and value for the money we spend with them"

Manager, Communications
"We have been very pleased with the service SPLICE Software's client success team has provided since moving our NPS survey program over from another provider. We chose SPLICE, in part, for the ability to send surveys via both email and natural-sounding personalized automated calls. Unlike our previous vendor, SPLICE was able to customize the functionality of the survey program so our leadership team across the country can get relevant real-time reporting in a format that is easy to interpret."

SVP, People & Culture