Customer Experience Automation for Retail.
Keep your customers up-to-date on all your events and make them feel like a true VIP:

Build loyalty and turn shoppers into repeat buyers.


Grow your marketable list with built-in opt-in capture and management.


Provide a world-class experience and integrated marketing strategy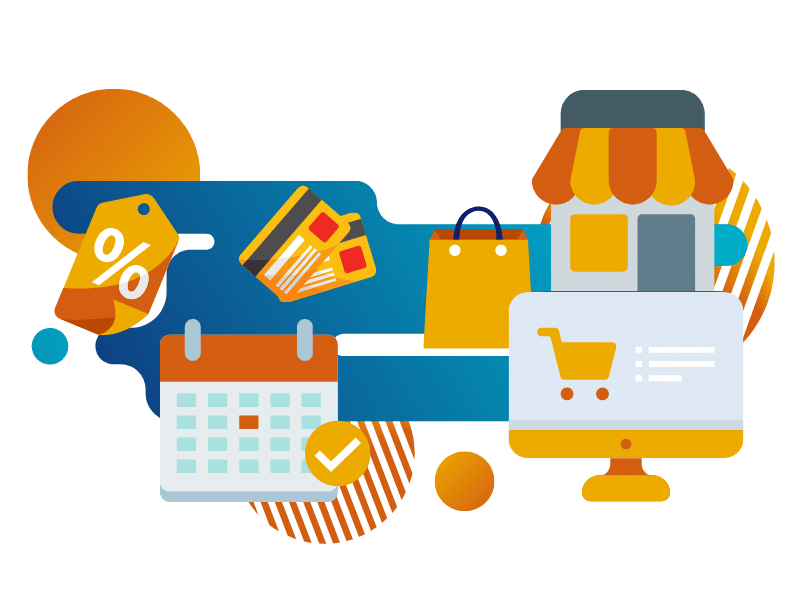 Communicate with your customers in any channel:
And manage their FULL opt-in:
Offer promotions, build loyalty, and promote events
Communicate sales, available discounts, and other offers to drive revenue. Integrate your loyalty program and enable customers to opt-in easily or enter-to-win. Promote your VIP events and offers using a multi-channel approach: human-voiced calls, texts, and email to drive maximum reach and engagement. Establish your brand on voice-first devices and grow your customer engagement.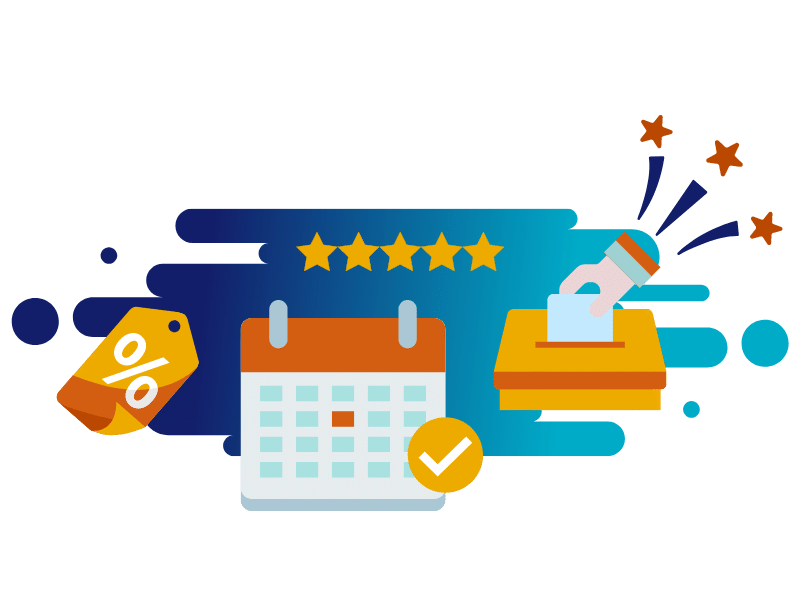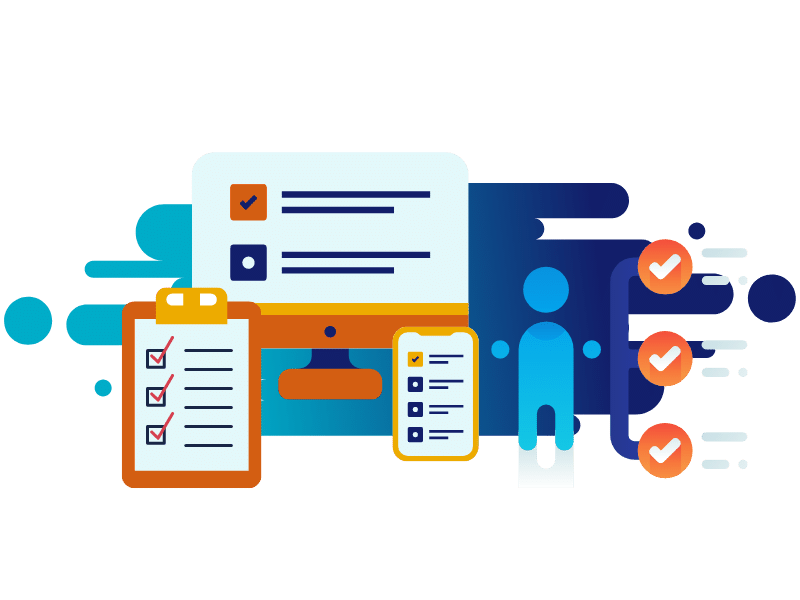 Grow your marketable list of opt-ins
Built-in Opt-In Management integrates with your website, CRM, POS, and other systems to seamlessly collect and manage your customers permissions and preferences. Collect your loyal customers' information the right way so you can reward them with VIP events, special promotions, or keep them informed. SPLICE helps you grow your list and keep track of your customers' opt-in record in one spot.
Eliminate long lines and crowded lobbies
Give your customers the best experience possible, before they start shopping with you! SPLICE Fast Pass™ is an integrated Wait List Management system where customers can join a virtual line-up by scanning a QR code, texting into a dedicated phone number, or on your website.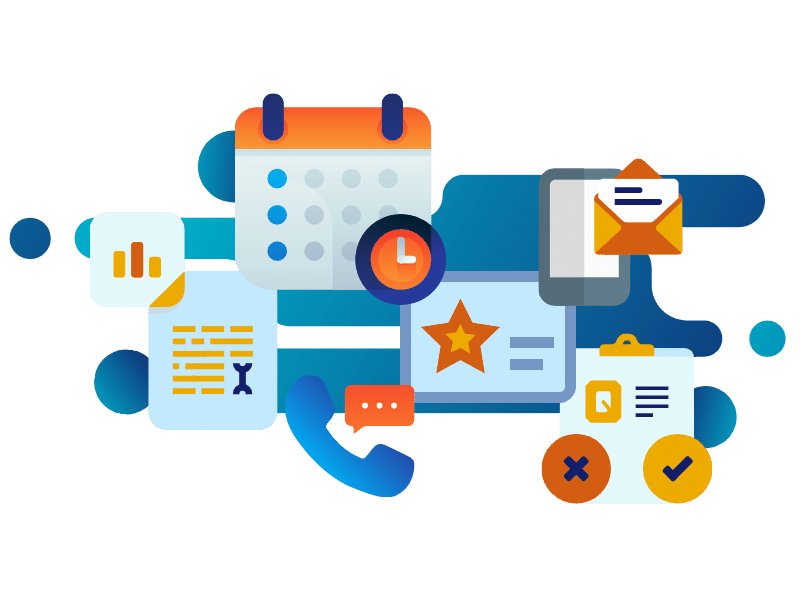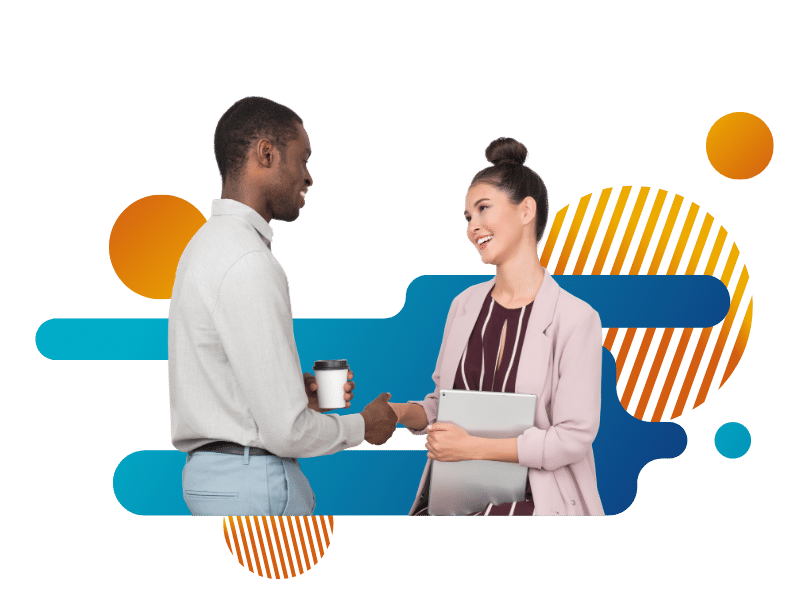 Develop lasting relationships
Text-enable your existing phone number to give your customers a familiar brand experience. Give them the option to text or call you — all on the same phone number.
Equip your sales staff with texting capabilities so they can use the high-priority and personal nature of texting to build trust and nurture relationships with customers.
Schedule pick-ups and deliveries
Use automated calls, texts, and emails to schedule pick-ups and deliveries. With automated reminders, you can drastically reduce no-shows, increase efficiency, and improve your customer experience. With the ability to create templates, you can create these messages once and send them automatically using workflows.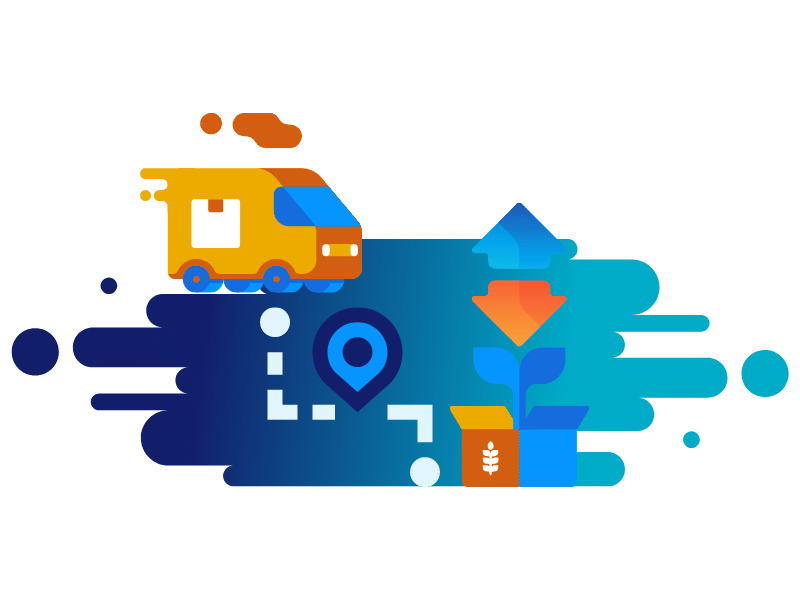 "I have no hesitation recommending SPLICE Software to any marketing organization looking for a personalized way to reach 90%+ of its existing customers and drive very measurable store traffic and sales increases.
Sorry!
No items currently match your filtering criteria.