Communicate with your patients, physicians, and staff in any channel:
And manage their FULL opt-in:
Eliminate long lines and crowded waiting rooms
Keep patients and staff feeling safe while streamlining processes with virtual wait list management. Patients can join by scanning a QR code outside the store, by texting into a dedicated phone number, or on your website.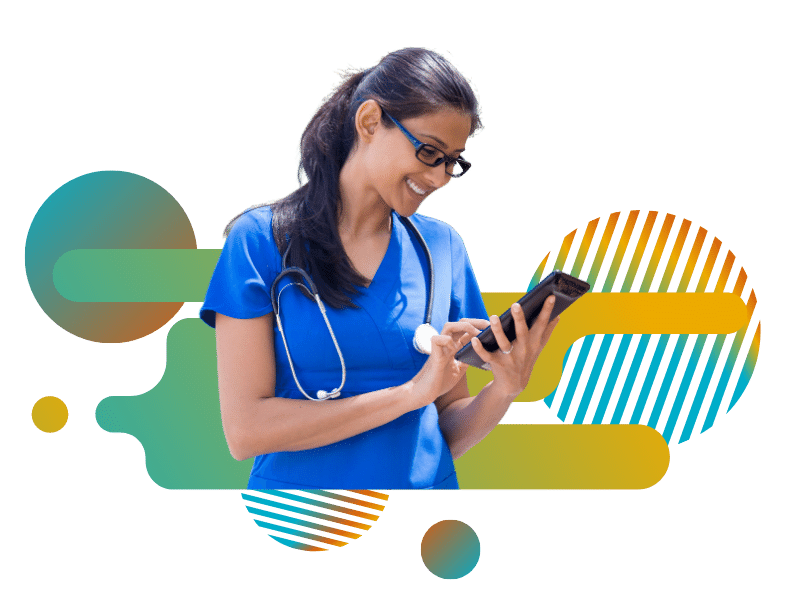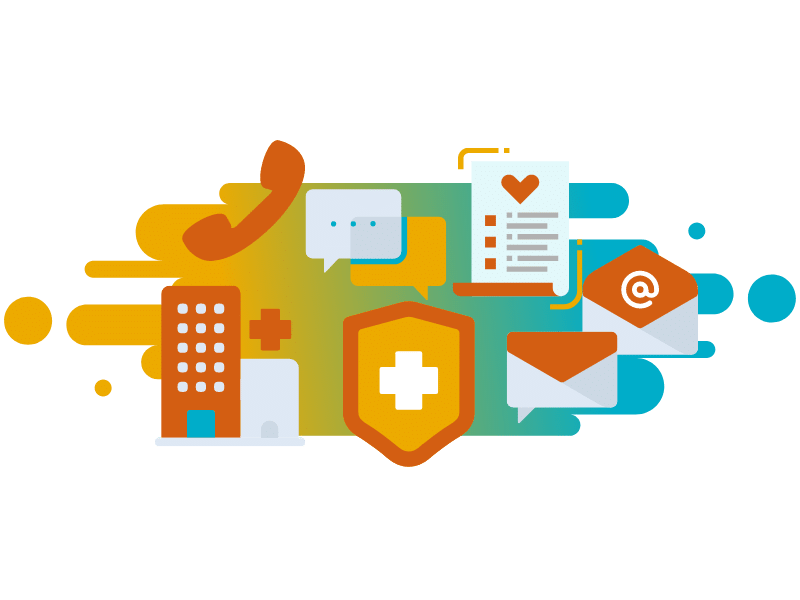 Improve communication across the entire patient care cycle
Speed up current processes by automating communications, including text and picture messaging, confirmations, wait lists, registrations, etc. Reduce no-shows with automated appointment reminders delivered in whatever channel you or the patient prefers. Help your team save time on process and spend their time where they need to be.
Build loyalty...
Use automated communications to respond to inquiries and resolve issues faster, without making patients wait on hold. Drive patients to the right employees and increase the efficiency of your employees' processes and workload. SPLICE allows you to provide a great customer experience across any channel.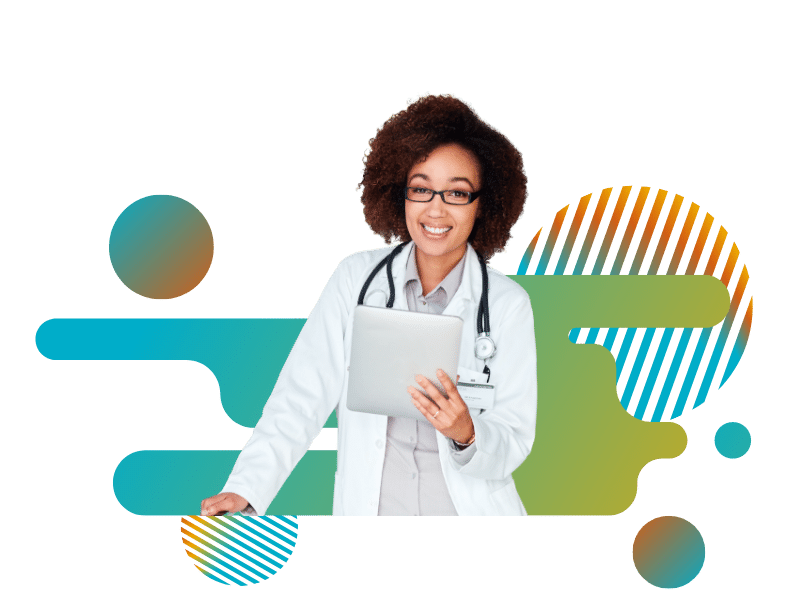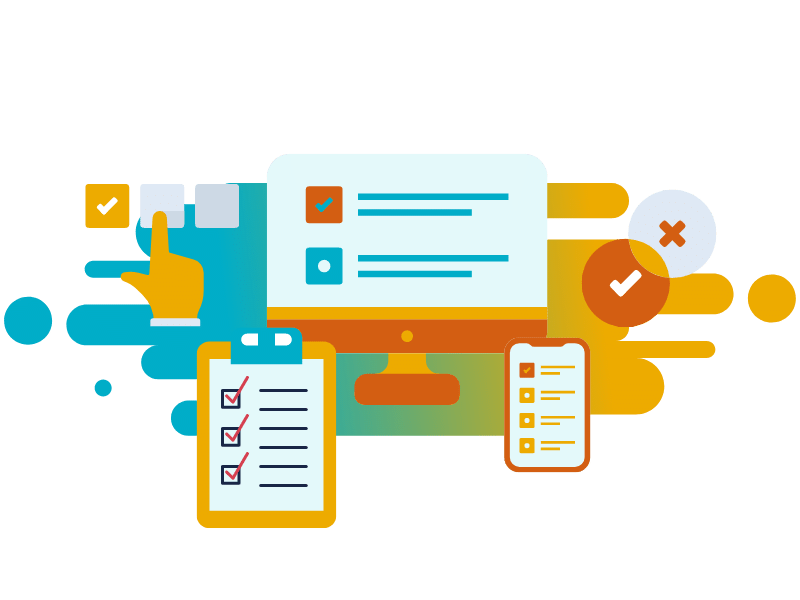 ...and then measure it
Measure customer satisfaction with NPS, eNPS, CSAT, or CES surveys using SPLICE's integrated automated surveys. Automate your customer feedback at key touch points. Utilize the feedback to continuously improve your service, build loyalty, and reduce churn.
Collect and manage opt-ins
Opt-In Management gives you the peace of mind you need to feel confident in reaching your customers in the channel of their choice. Collect customer information and opt-ins by channel, keep track of express opt-ins, opt-outs, and provide a compliant record of consent.
Opt-in Management is built-into all programs and integrates with all of the places you collect customer data: your website, point-of-sale systems, and customer data management software.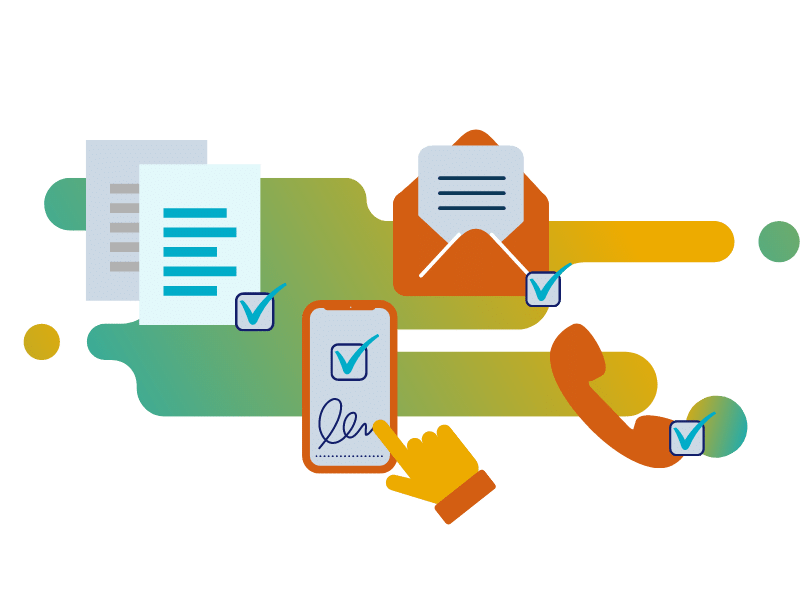 Lasik MD has partnered with SPLICE Software since 2015 to send our patients Lasik eye survey appointment reminder calls. These personalized notifications have effectively reduced the number of missed patient appointments. When an appointment is cancelled, our clinics can fill the freed-up spot with another patient. It has also helped clinics schedule staffing accordingly.
Sorry!
No items currently match your filtering criteria.