Learn more about how & where to collect opt-ins: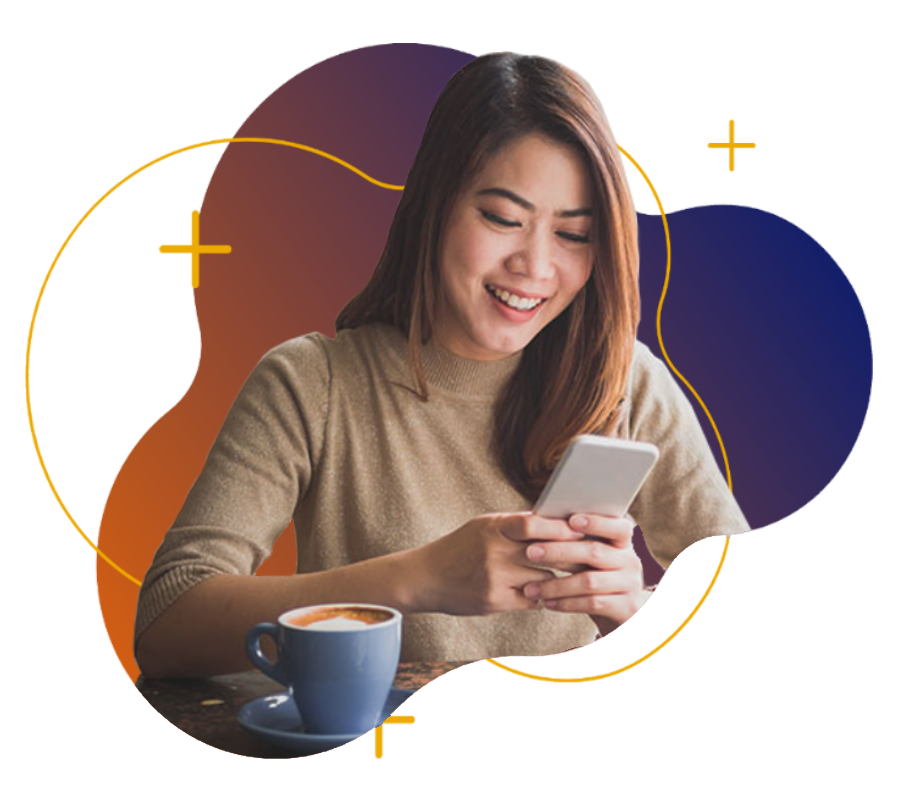 Improve the customer experience.
Capture opt-ins and channel preferences at any and all points in the customer journey to boost future engagement rates.
Use your opt-in data to create customer experiences that build trust, reduce churn, increase loyalty, and keep your customers informed when it matters.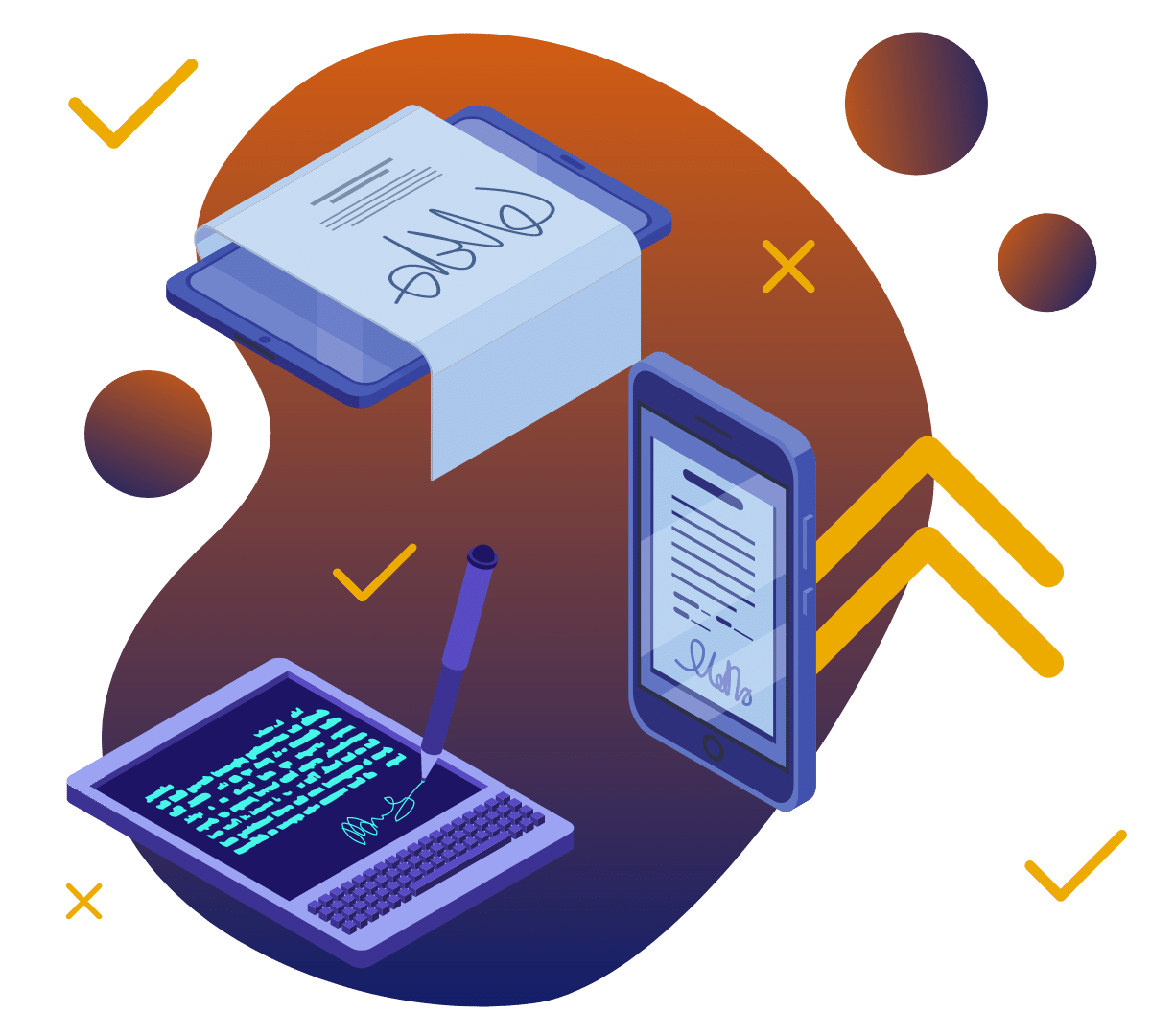 Measure what matters.
Award-winning analytics help you understand how your opt-in lists are doing, what type of opt-ins are being collected, and what channels your customers are opting in on the most.
So how exactly does it work?

The customer is asked for their channel preference and opt-in wherever it makes sense in their journey (we help you decide where that is)


Data is passed to the SPLICE platform via a secure API integration in real-time


The platform sends a confirmation or welcome message, confirming the opt-in


Your customer records are updated, and you can now use their channel preferences to communicate with them


Preferences are continuously kept up-to-date as customers opt-in or opt-out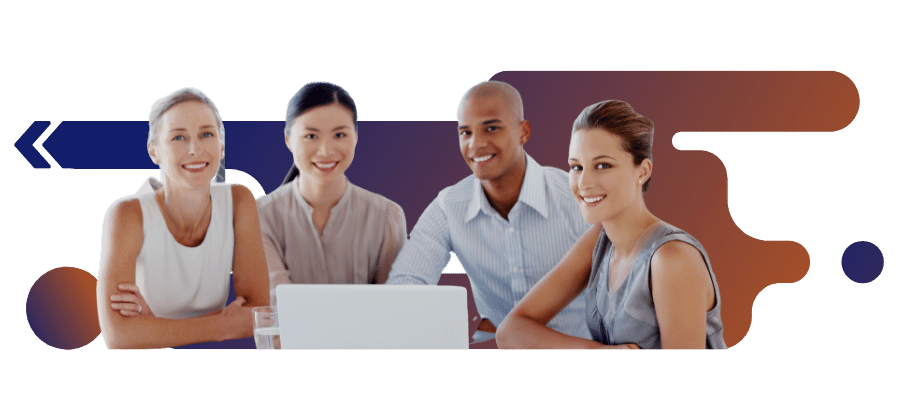 Our cloud-based opt-in management platform might be for you if...

You want to know what channels your customers want to receive communications in

You want to text more of your customers

You want a legally defensible record of consent

You want to leverage this information to create tailored experiences to increase your customer life-time value
Sorry!
No items currently match your filtering criteria.