Reach more of your customers with all-in-one texting.
Utilize one of the most common channels within your business workflows

Keep your customers informed quickly and efficiently

Talk to your customers with two-way conversations
Text your marketable list at one-time

Keep your brand communication consistent and compliant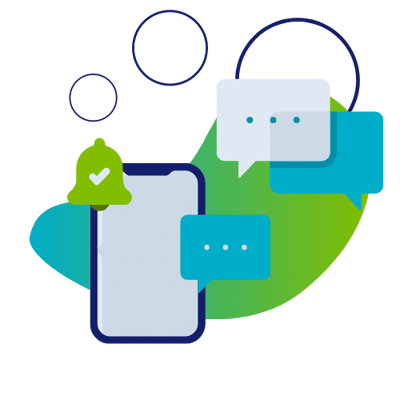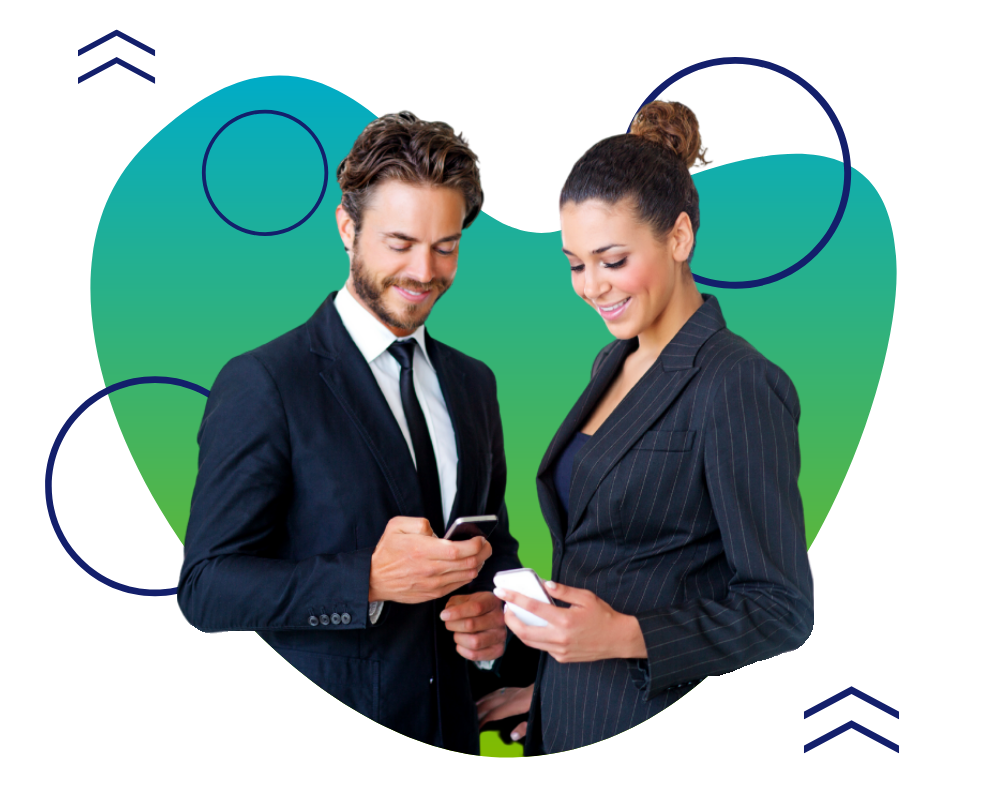 Features for all your business needs.
Create reusable templates from scratch or from a library of pre-built, compliant templates.
Automate recurring texts like billing or appointment reminders.
Set up an auto responder to make sure your customers are taken care of 24/7.
What can you do with text messaging?
Provide Customer Support
Make long hold-times a thing of the past. Quickly resolve customer communications. Automate common questions so you can provide support 24/7.
Eliminate or Reduce Inbound Calls
Talk to your customers in the best way that's convenient for them while ensuring your agents are getting the inbound calls they expect.
Maximize Sales
Automate your lead, prospect, and customer follow-up with personalized texts.
Send Reminders and Alerts
Remind customers of upcoming payment deadlines, appointments, and overdue customers.
Automate Internal Notifications
Reach employees in-office or out-of-office with updates, announcements, or emergencies.
Reduce Costs
With flexible payments and variable price options, you can save money while increasing your engagement.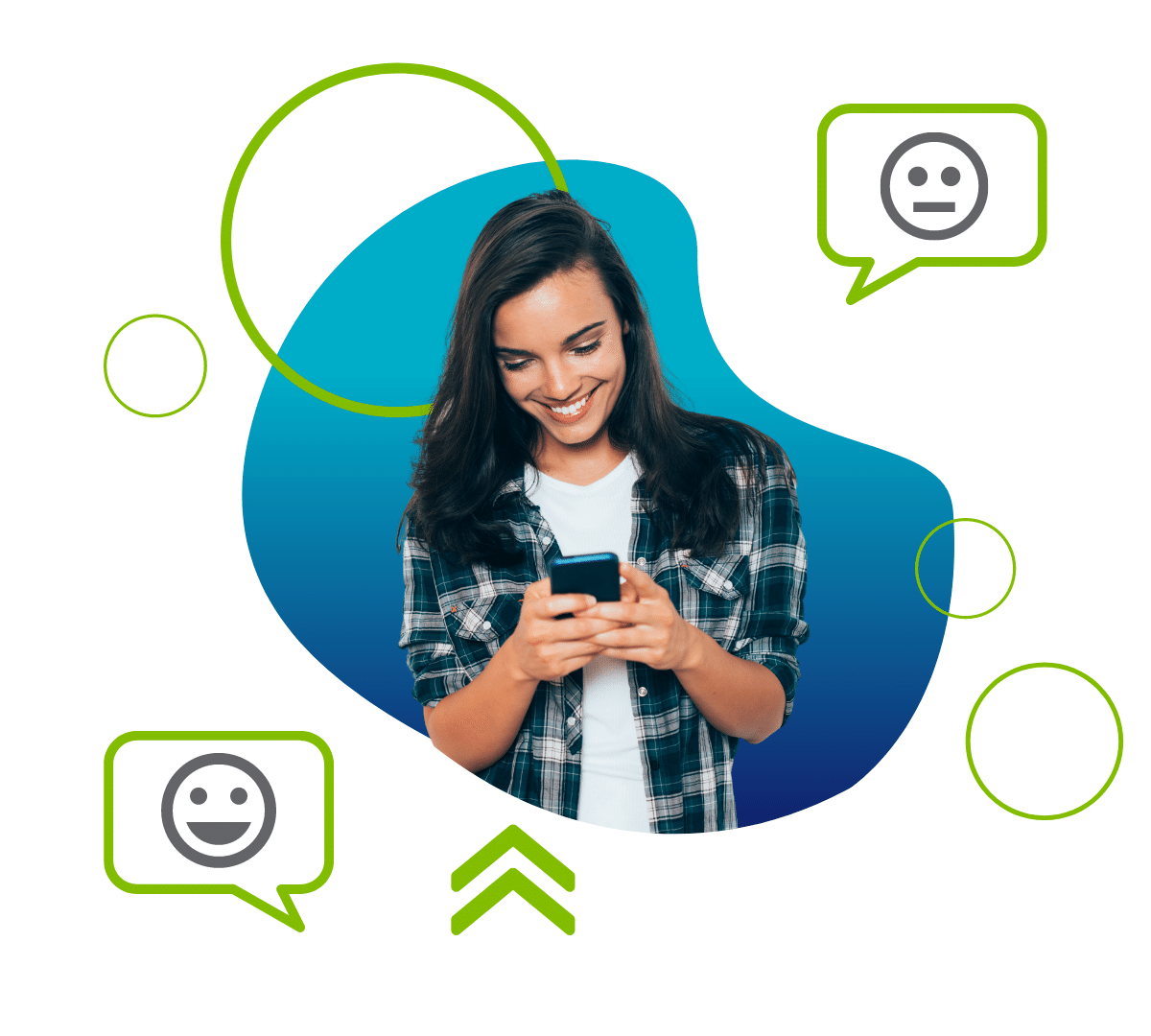 Two-way conversations help you reach more customers.
Text-enabling your business is a great way to let your customers text you to get the help they need when they need it.
With a text-enabled phone number, your customers don't need to download a fancy app. As far as they're concerned, it's just like regular text messaging.
Sorry!
No items currently match your filtering criteria.