Communicate with your customers in any channel:
Supporting your digital transformation through communication.
Powerful automation at your fingertips.
Reduce late payments
Connect with delinquent customers to collect late payments quicker and reduce cancellations. Use personalization to create an empathetic and private message to remind borrowers of upcoming or overdue payments. With templates, you can create the message once, and then use it over and over again.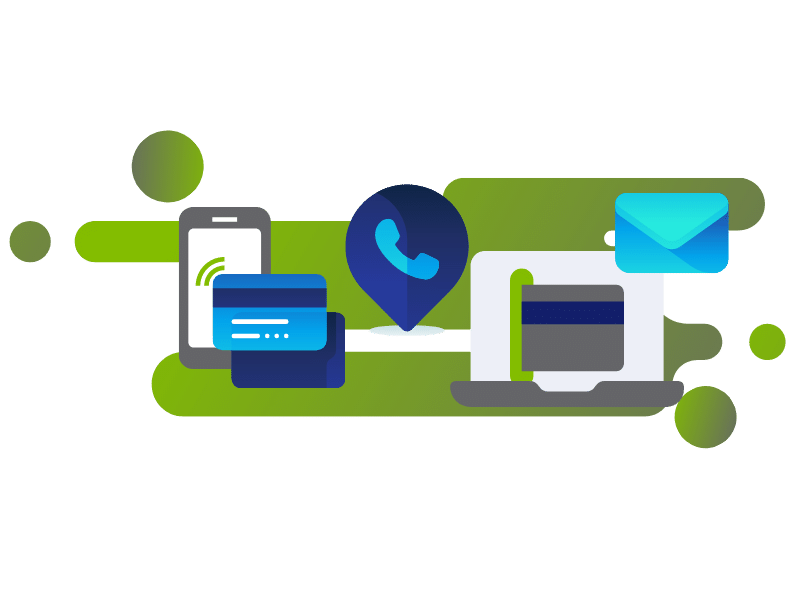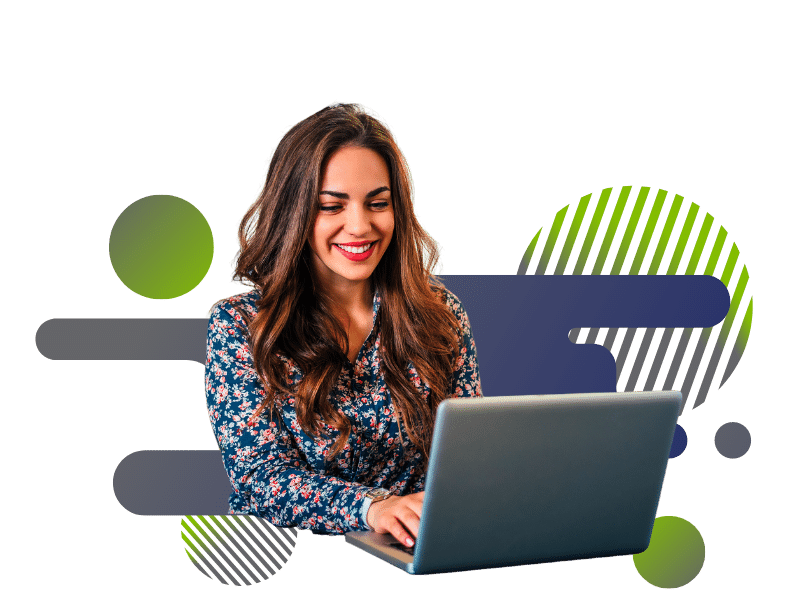 Accelerate your sales cycle
Welcome new card holders, update customers on the status of their loan application, allow your applicants to send photos of documents quickly and securely, or another use case that is in your sales process. Create personalized and automated notifications in the channels your customers want to use
Build loyalty...
Use automated communications to respond to inquiries and resolve issues faster, without making customers wait on hold. The SPLICE platform allows you to provide a great customer experience across any channel: calls, texts, emails, chat, and voice-first devices.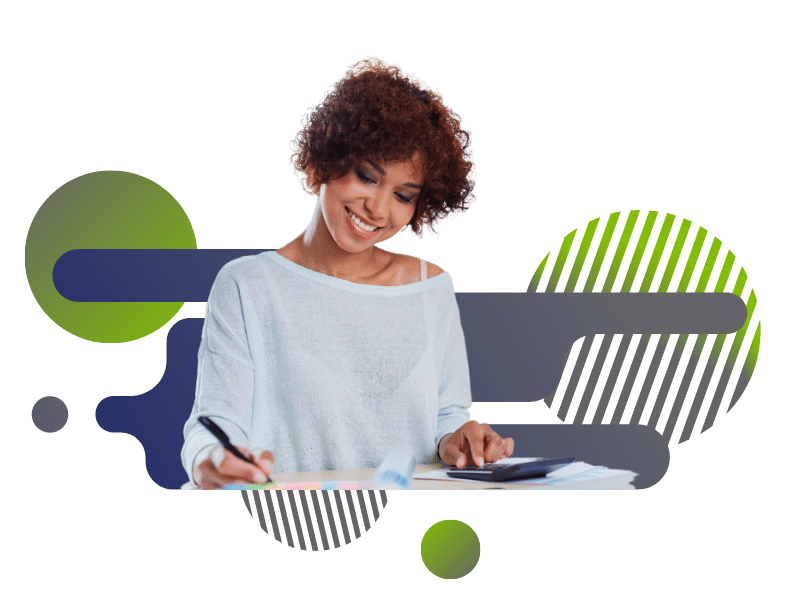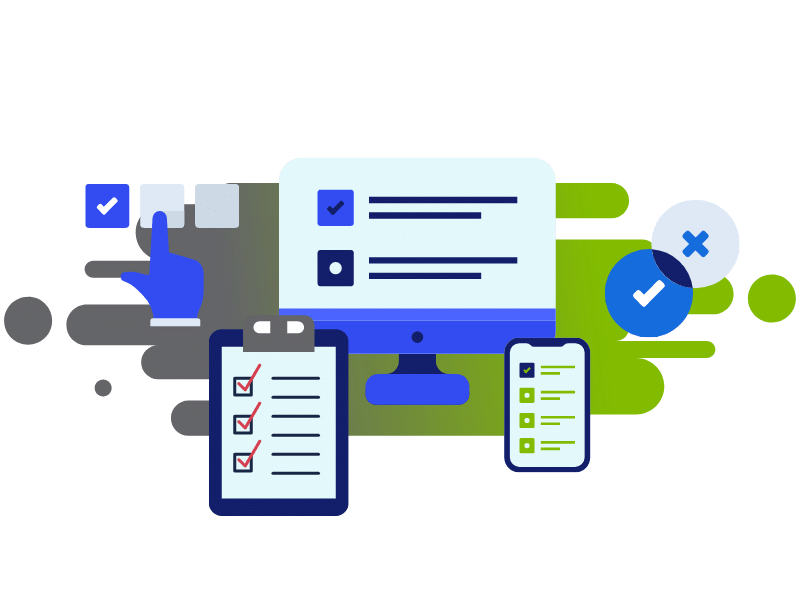 ... and then measure it
Measure customer satisfaction with NPS, CSAT, or CES surveys using SPLICE's integrated automated survey application. Automate your customer feedback at key touch points. Utilize the feedback to continuously improve your service, build loyalty, and reduce churn.
Collect and manage opt-ins
Opt-In Management gives you the peace of mind you need to feel confident in reaching your customers in the channel of their choice. Collect customer information and opt-ins by channel, keep track of express opt-ins, opt-outs, and provide a compliant record of consent.

Opt-in Management is built-into all programs and integrates with all of the places you collect customer data: your website, point-of-sale systems, and customer data management software.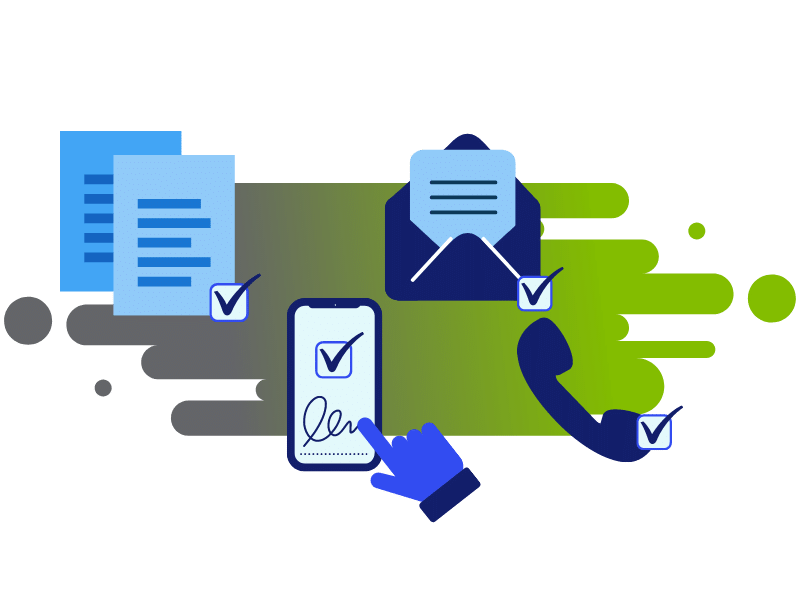 "We've generated great results with SPLICE. The team is helpful and flexible, and the product is so easy to manage… It's a big part of our company's program right now."

Sorry!
No items currently match your filtering criteria.