Established in 2006
After a bad customer experience with a bank, President & CEO Tara Kelly decided that, "it can be better." Since then, SPLICE has worked with retailers, insurance companies, financial institutions, healthcare providers, and even non-profits to improve their customer communication experience to create loyal, raving fans.
Our Goal
SPLICE exists to support businesses in the creation of the best communication programs and strategies, to ensure that your customers are engaged, happy and committed—in other words, stuck to you like glue.
And, we do it safely, easily, and with a big smile!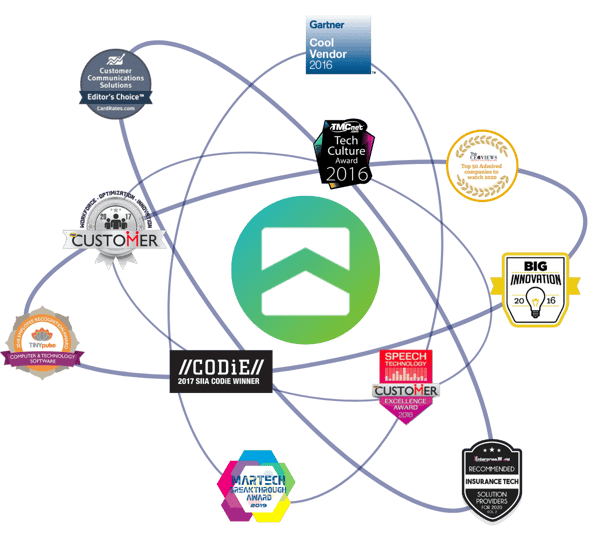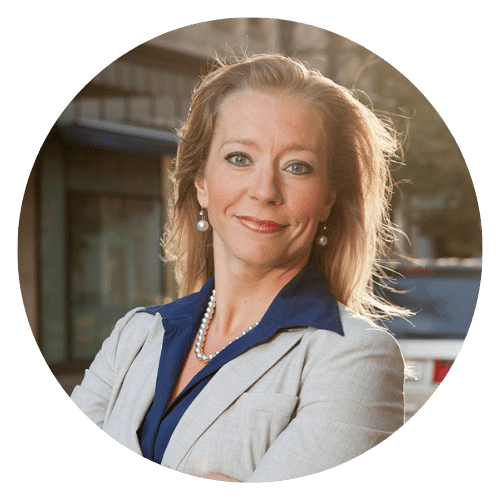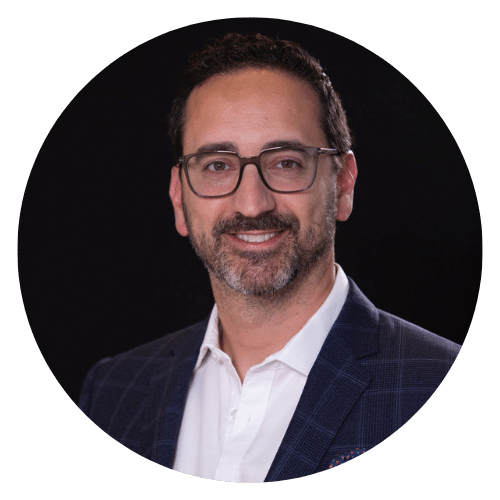 Tara Kelly
President & CEO
Tara founded SPLICE Software in 2006 on the foundation of using data for good. She has grown SPLICE into an award-winning customer experience firm by living the mantra of "We believe it can be better." Tara writes frequently as an expert in technology, communications, and customer experience, and can frequently be found speaking at industry conferences. For more information on her many accomplishments, visit her page at the link below:
Jenna Ha
VP of Operations
Jenna joined SPLICE in 2014, and spearheads the operational management of all client programs, including improving the client experience, creating data insights, and maintaining & upgrading the SPLICE platform. Prior to joining SPLICE, Jenna obtained her Bachelor of Commerce with a major in Management Information Systems from the University of Calgary. In 2019, Jenna was named an Emerging Leader in the Insurance Industry by IASA, and in 2018, Jenna won a Stevie Award for Employee of the Year in Telecommunications. In her off time, you can find Jenna on the golf course or the basketball court!
Joe Cirrincione
Director of Finance
Joe joined SPLICE in June 2020, as Director of Finance. He is a seasoned Finance professional with close to two decades of experience working in private and public companies, specifically in market-leading software and technology businesses the last 5 years. Joe has a strong background in contracting, sales support and financial modeling. He creates, manages, and maintains the budget, forecast and various key metrics, while keeping security and confidentiality top of mind for our clients. Outside of work, he is involved in numerous committees and Boards, spends a lot of time driving the kids around to their activities but most certainly he values spending time with his wife and two children!