Send automated & personalized NPS, CSAT, or CES surveys to your customers on any channel.
Collect, understand, integrate, and automate customer and employee feedback.

Utilize templates while customizing questions for your brand


Send surveys in the channels your customers want


Measure your results against industry benchmarks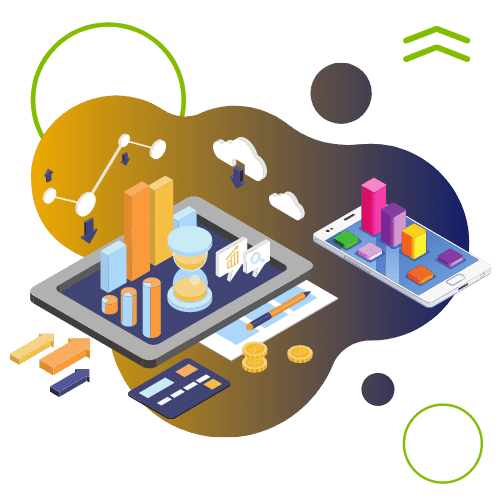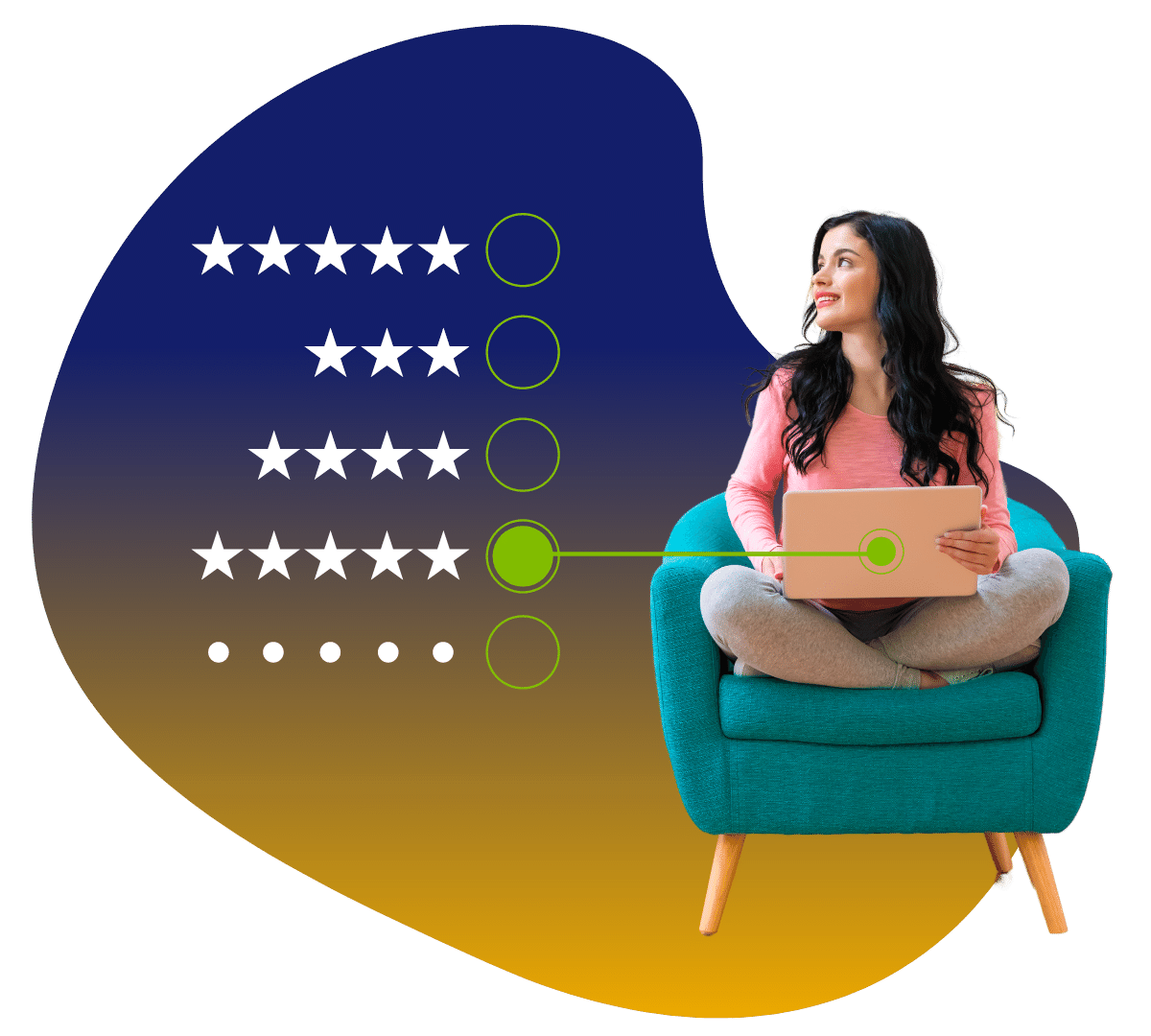 Higher response rates, actionable feedback, and maximum business growth.
SPLICE's Surveys application helps you accurately gauge your NPS, eNPS, CES, or CSAT metrics, giving you the insights you need to grow your business.
What are you trying to measure?

Net Promoter Score (NPS)
Likelihood to recommend your brand, product, or service

Customer Effort Score (CES)
Ease of use of products or services.

Employee Net Promoter Score (eNPS)
Employee engagement and brand loyalty.

Customer Satisfaction Score (CSAT)
Satisfaction of customers with products or services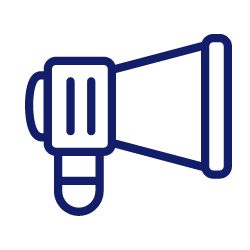 Survey Campaigns
Send multiple, customized surveys that works best for your company.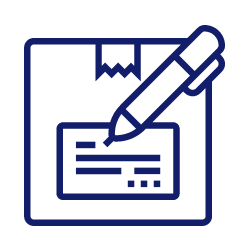 Automation Recipes
Pre-built recipes for quick onboarding or customize and personalize the surveys and questions.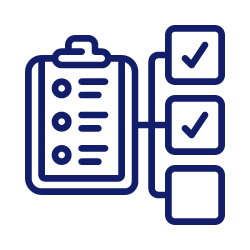 Survey Deliverability
Ensure deliverability from your brand and receive high response rates.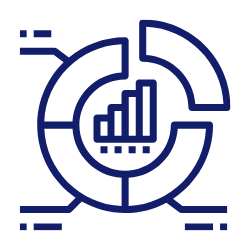 Data Segmentation
Send targeted and personalized surveys. Make data-driven insights with built-in reporting.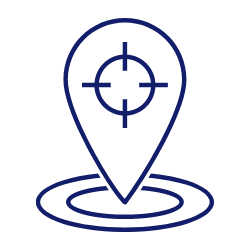 Industry Benchmarks
Know where you stand against your competitors.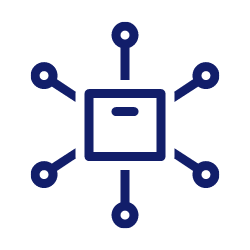 Multi-Channel Surveys
Send surveys across email, text, call, chat, and in-app channels to maximize engagement.
Sorry!
No items currently match your filtering criteria.