Automation for your marketing and quote follow-up efforts
Increase the speed of new customer acquisition using intelligent automation and personalization.

Automate your follow-up process to prospects

Schedule calls and meetings, and then send reminders

Build better relationships using built-in personalization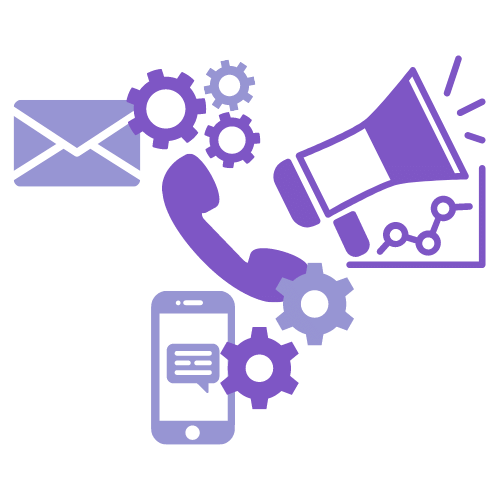 Communicate with your policyholders in any channel: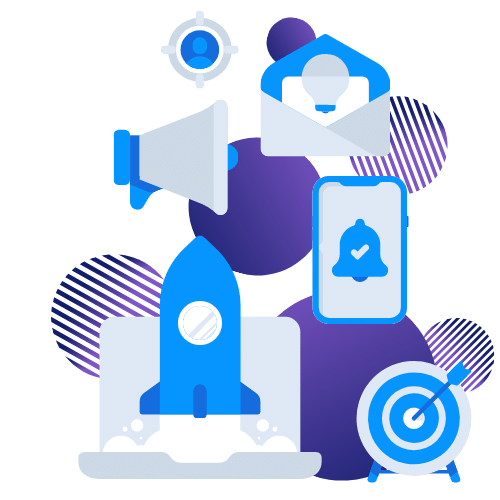 Connect with prospects, wherever they are.
Remain top of mind with prospects by reaching out to them through the right channels, with the right messaging, at the right time. Remove the barriers to switching by offering your prospects a elevated communication experience, helping you stand out from your competitors and leaving a lasting impression.

Convert leads into paying customers faster

Automate your quote follow-up process to prevent leads from going cold

Enable prospects to easily send in digital documents to help speed up the quoting process

Communicate in the channel your prospects prefer so you can get the fastest responses to underwriting questions
Generate new business
Support your business development initiatives with multi-channel communications. Create personalized messages to help promote:

Contest

Sweepstakes

Customer appreciation events

Promotions
Send out automated messages to specific groups, segments or individual prospects. Create targeted messaging templates that can be used again and again. This ensures consistency across channels as well as ensuring that brand standards are always met.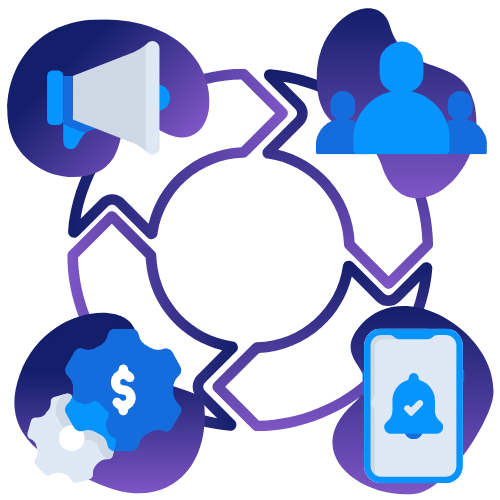 Build trust and nurture relationships
Personalization, automation, and SPLICE's industry knowledge help to streamline your ability to build and manage relationships, at scale. With personalization, you can easily customize each and every message you send, even if it's a mass message blast. Sending 1:1 messages in the customer's channel of choice is ideal for building and nurturing relationships.