Automation for payment

reminders &

processing
Offer your policyholder and claimants an innovative payment experience that provides ease and convenience.


Enable multichannel payment methods so policyholders and claimants can choose the channel they prefer

Send automated payment reminders, notifications, and updates using customizable message templates

Reduce cancellations, policy lapses, and late-payments with automated communications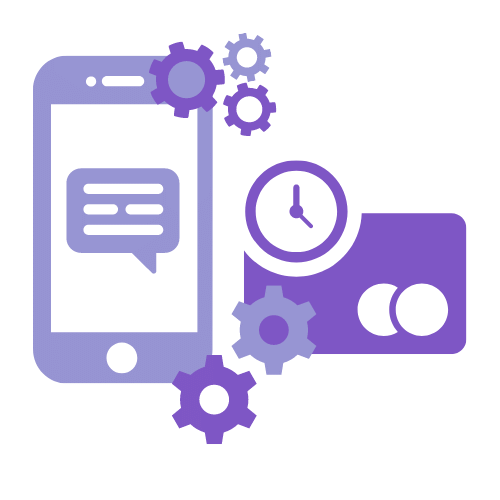 Communicate with your policyholders in any channel:
Keep policyholders and claimants in the loop
Keep policyholders and claimants informed throughout their insurance journey. Provide updates, reminders and notifications about:

Upcoming or missed payments

Payment status updates

Changes to automatic payment method

Cancellation or policy lapses
]\\\\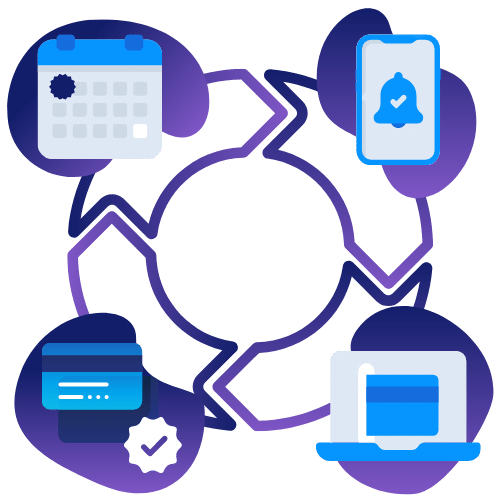 Connect with your policyholders and claimants
Humanize your brand using personalization in your outreach, and connecting with your customers in the channels they prefer. Ensure consistency across channels and accurate brand messaging by creating reusable templates. Utilize SPLICE's expert account team to ensure all your messaging exceeds industry standards and stands out from your competition.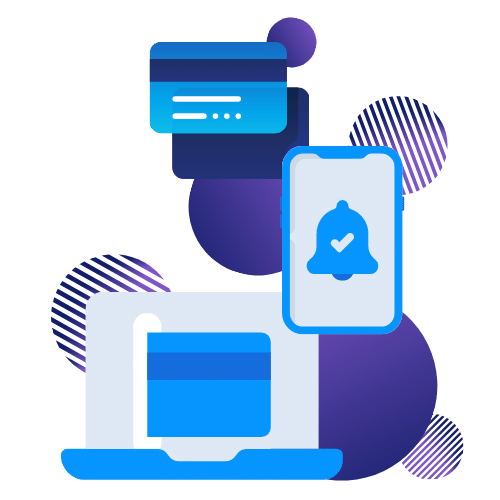 Increase your speed of payments
Reduce late payments and increase engagement by providing policyholders and claimants the freedom to process their payments through the channel that is most convenient to them.

Give your policyholders the ability to complete their payments right from their smartphone, well reminding them of upcoming payments. By providing your policyholders and claimants the opportunity to connect to your website, or directly with a customer service representative they are able to check their status, schedule payments or instantly process a payment with ease.

Prevent policy lapse and cancellations.
Increase policyholder renewals and prevent cancellations using automated payment notifications. Not only does it keep your policyholders informed, but it also provides an opportunity to deepen the relationship and build trust.