Introduce texting into any communication workflow
Increase engagement rates and policyholder satisfaction by introducing the convenience of texting into your operational workflows


Send customizable, automated notifications and messages to policyholders

Create SMS and MMS messages that fit your needs using one of our templates or start building from scratch

Connect with your policyholders through 24/7 conversational text messaging


Give your policyholders the opportunity to link to your website or a live customer service agent


Gather and manage your policyholder opt-ins through our seamless platform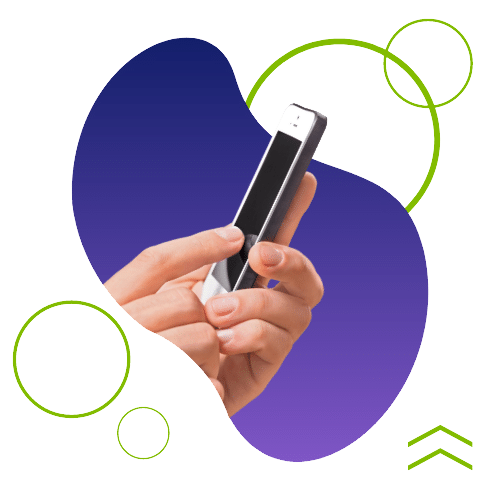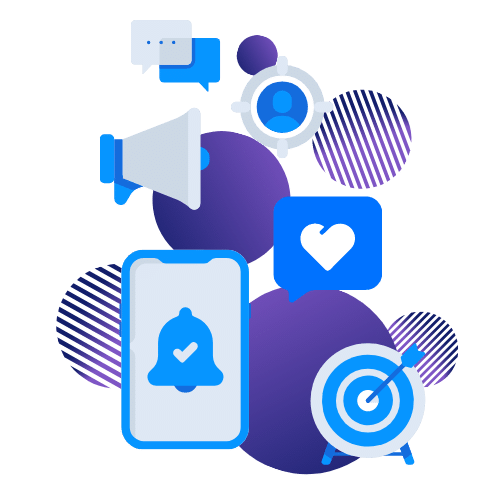 Connect with policyholders in a more personalized way
Reach your policyholders with the messages they need to hear, in the channels they prefer. Through the use of SPLICE you can utilize policyholder data to send out notifications that are specific to their needs, but with the speed and convenience of automation. Send out messages and automation related to:

Marketing & quote follow-up


Policy issuance & on-boarding


Payment processing & reminders


Claims process


Workers compensation


APD notifications

Updates & tips


Surveys

Disaster & emergency notifications
Keep policyholders informed throughout their journey, and reduce friction along the way. Get started today and implement texting into your workflows in as little as two weeks!
Communicate what you need to in a compact way
Make the most of limited character counts and message capabilities with the help of the SPLICE Client Success team. Combine your customer knowledge with our teams industry expertise to create effective messages that actually drive results. At SPLICE, we work with our clients to build out on brand messages, that help you reach your goals. Choose from an array of different message styles and options to find the one that best fits your needs, including text, images, videos, audio files, url, call links, payment links, and conversational chat options. Talk to one of our Client Success team members to find the combination that is right for you!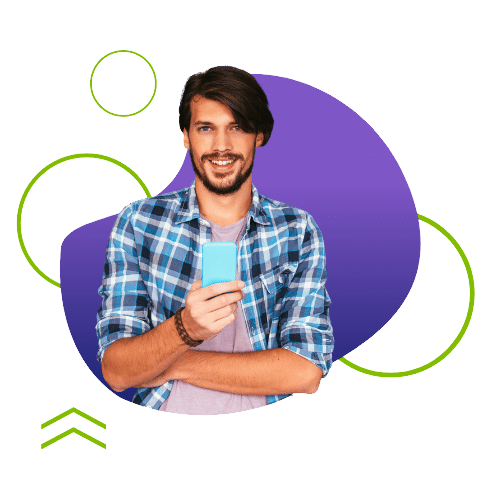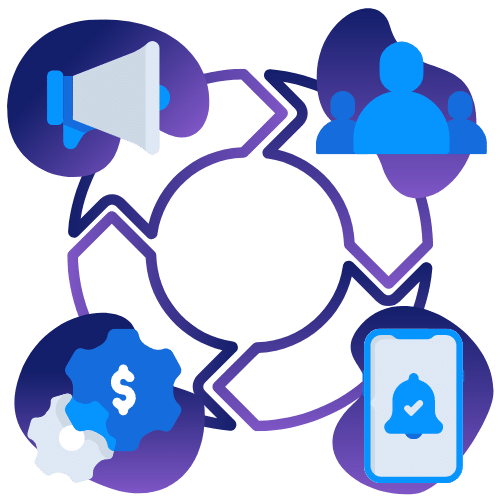 Support your policyholders 24/7
By introducing conversational texting, you can give your policyholders the ability to text in when they have a question or concern and reply to messages and notifications you send to them. Make your policyholders feel heard throughout their journey. Set up auto responders to keep policyholders informed during off hours or have them connect to a customer service agent who can respond to them in real time.
To learn more about our chat solutions, check out our Chat page →
Keep opt-ins and preferences on file
SPLICE can help ensure that all outbound messaging is sent to your policyholders channel of preference, and that you have the their verified opt-in on file. Through our opt-in management platform, we are able to seamlessly collect and track policyholders opt-in, their channel of preference, and send out messaging accordingly.
Haven't started collecting opt-ins for texting?
No problem! SPLICE can help you introduce opportunities for your policyholders to opt-in throughout your pre-existing workflows or help you create new ones!
To learn more about our solutions for opt-in collection, check out our Opt-in Management page →