Higher response rates, actionable feedback, and maximum business growth.
Our automated survey platform helps you accurately gauge your NPS, eNPS, CES, or CSAT metrics, giving you the insights you need to grow your business.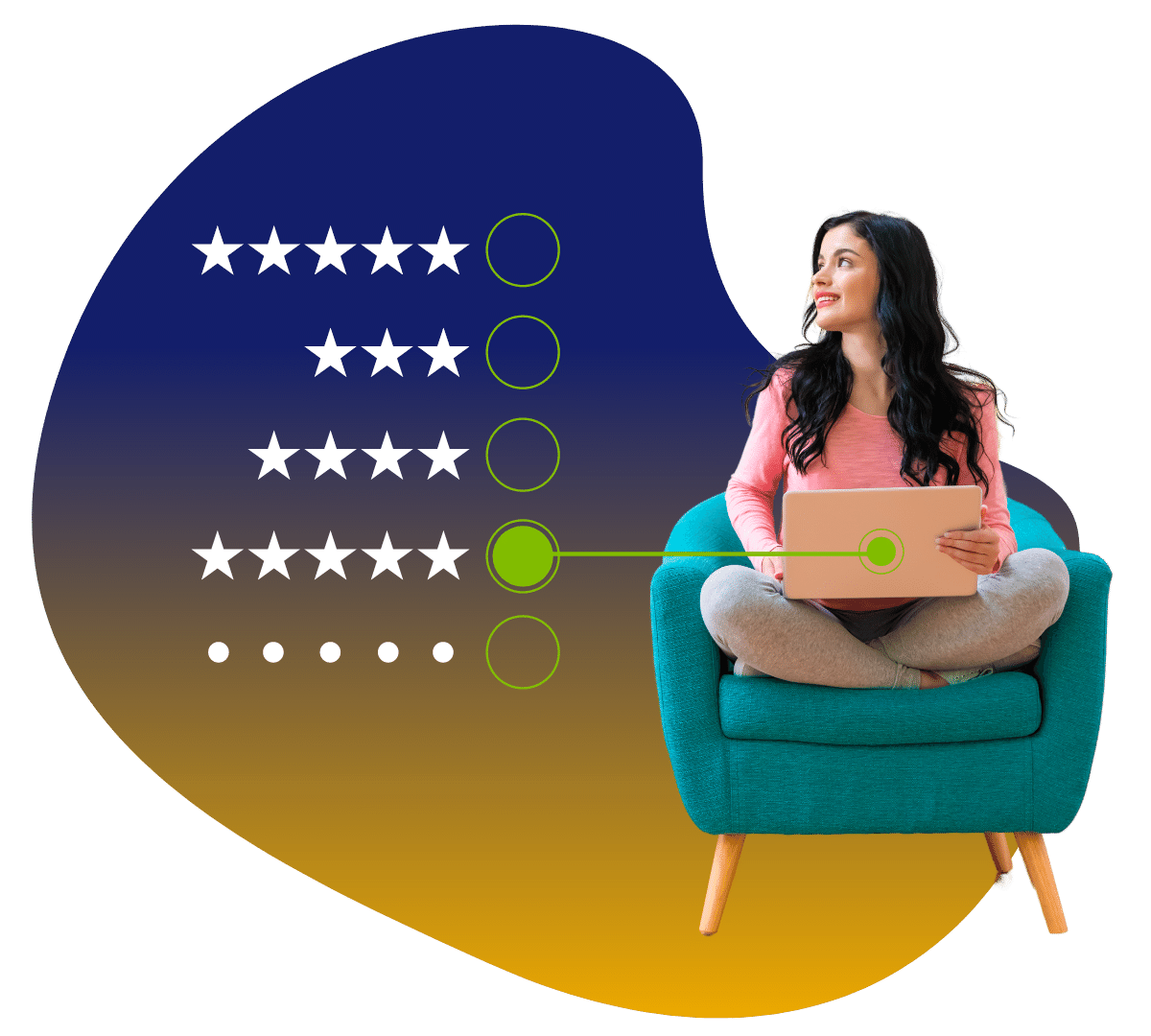 What can you do with our automated survey platform?

Survey Campaigns
Run multiple surveys to different customer segments.



Automation Recipes
Get your surveys up and running in no time with our library of pre-built recipes. Or customize the template of your survey, and personalize the follow-up question based on the provided feedback.

Multi-Channel Surveys
Send surveys across email, text, call, chat, and in-app channels to maximize engagement.

Data Segmentation
Segment your audience using our platform and send targeted and personalized surveys. Make data-driven insights using our advanced reporting features. Export your data without any restrictions.

Survey Deliverability
Make sure your surveys are delivered with A/B testing.

Industry Benchmarks
Know where you stand against your competitors with industry-average benchmarks.
Guide to Running a Successful NPS Program