Personalized Messages.
Automated Workflows.
Real Business Results.
Manage and maintain your customer relationships across all channels through:


Opt-in & consent management


Automated & personalized notifications


Line & appointment management


Automated feedback surveys


Two-way chat integration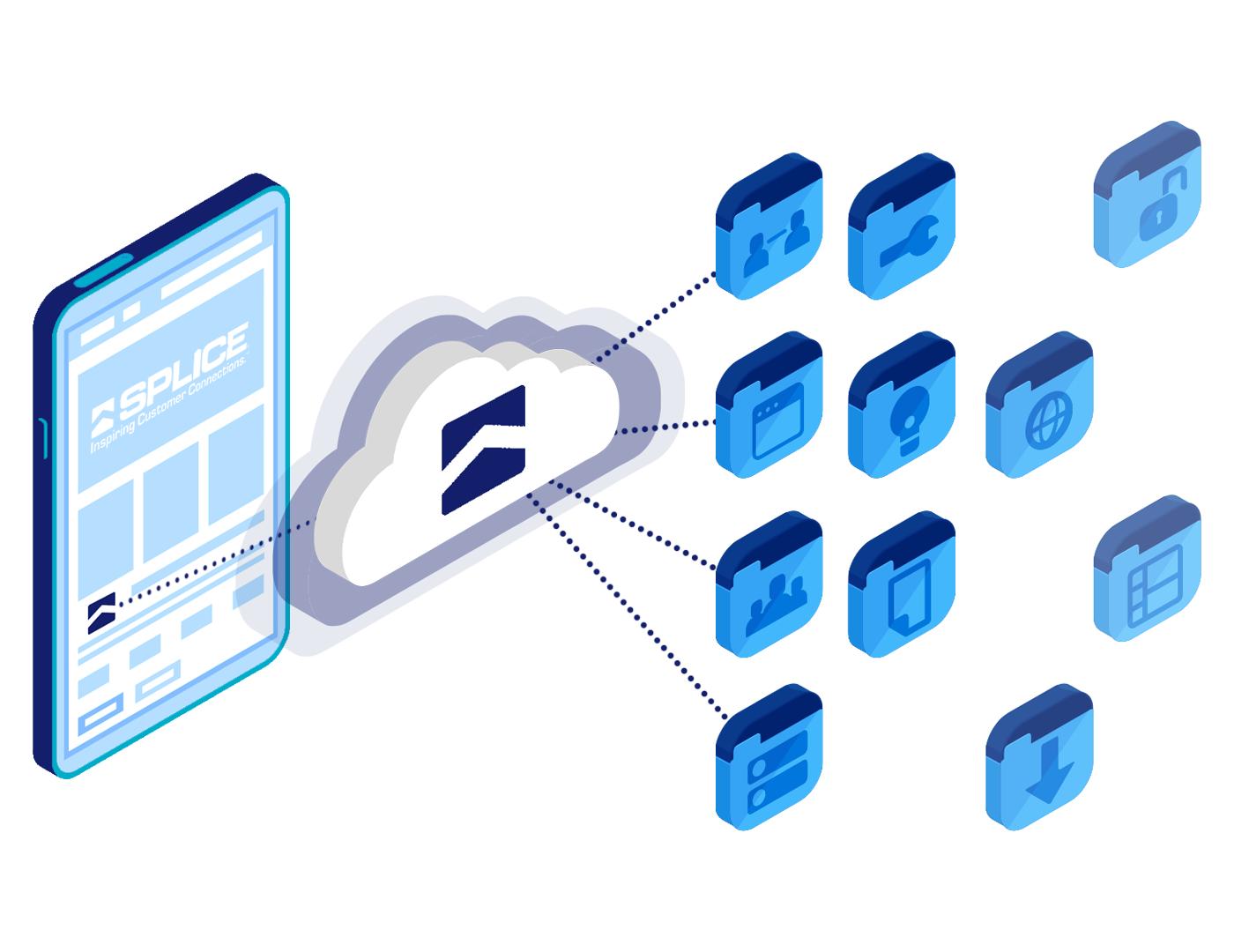 Communicate the messages your customers need to hear, in the channels they are actually listening to.



With SPLICE's automated communication solutions, you can create and send personalized messages that can be tailored to any use case — through whatever channel your customers prefer. And the best part? You'll save time, money, and improve your customers experience.
See our solutions based on industry
SPLICE's messages are what customer connections are made of.

Mass automated messaging

Customized messaging for any use case


Integrated with your existing customer data

Pricing that fits your budget

Demonstrated industry leading results for over 14 years

Dedicated account team to help you succeed and grow

Enhanced personalization in your messages

Workflows, digital assets, and messaging that works
We get it — keeping your customers informed isn't easy.
Engage with your customers in a meaningful way. Share urgent and important information with your customers in the right channel and at the right time. SPLICE's automated communications help you streamline your customer journey, improve customer experience, and drive revenue. Plus, SPLICE's dedicated account team can help guide you, grow your strategy, and build a partner relationship!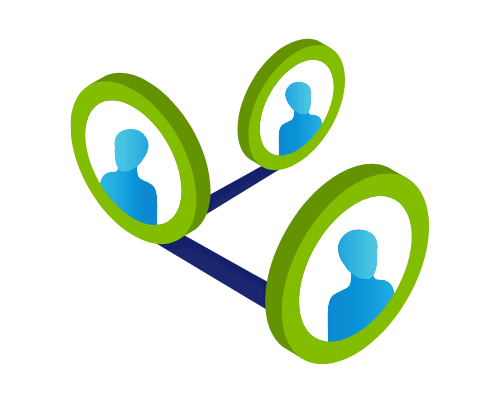 "SPLICE has been an incredible partner - partner being the operative word - for our company to help us with our communication outreach efforts, especially as it pertains to our ability to assist our customers."
"Last year we ran the same amount of advertising as this year, and with the SPLICE VIP Program, we experienced, on average, an 85% increase in sales for the same two days this year."

Grand Home Furnishings

"Any questions or problems we have experienced have been dealt with quickly and professionally with a simple phone call. The program is reasonably priced and pays for itself quickly. I am happy to recommend the services of SPLICE."
Sharp Insurance