Sending messages that reach all of your customers isn't exactly a walk in the park. Securely providing them the right information, at the right time, in the right channel is even harder. You shouldn't be spending time and money creating and testing messages when you could cross it off your to-do list forever. With SPLICE's customer experience platform, you can create and send automated and personalized messages tailored to any use case — in whatever channel your customers prefer. And the best part? You'll save time, money, and feel great knowing your customers are taken care of.

SPLICE's messages are what customer connections are made of.

Completely automated

Customizable for any use case

Integrated with your existing customer data for enhanced personalization

Competitive vendor rates allow us to pass on cost savings to you

Demonstrated industry leading results for over 14 years

Dedicated account team to help you succeed and grow

Over 100 million messages sent for our clients

All-access pass to our library of proven workflows, digital assets, and messaging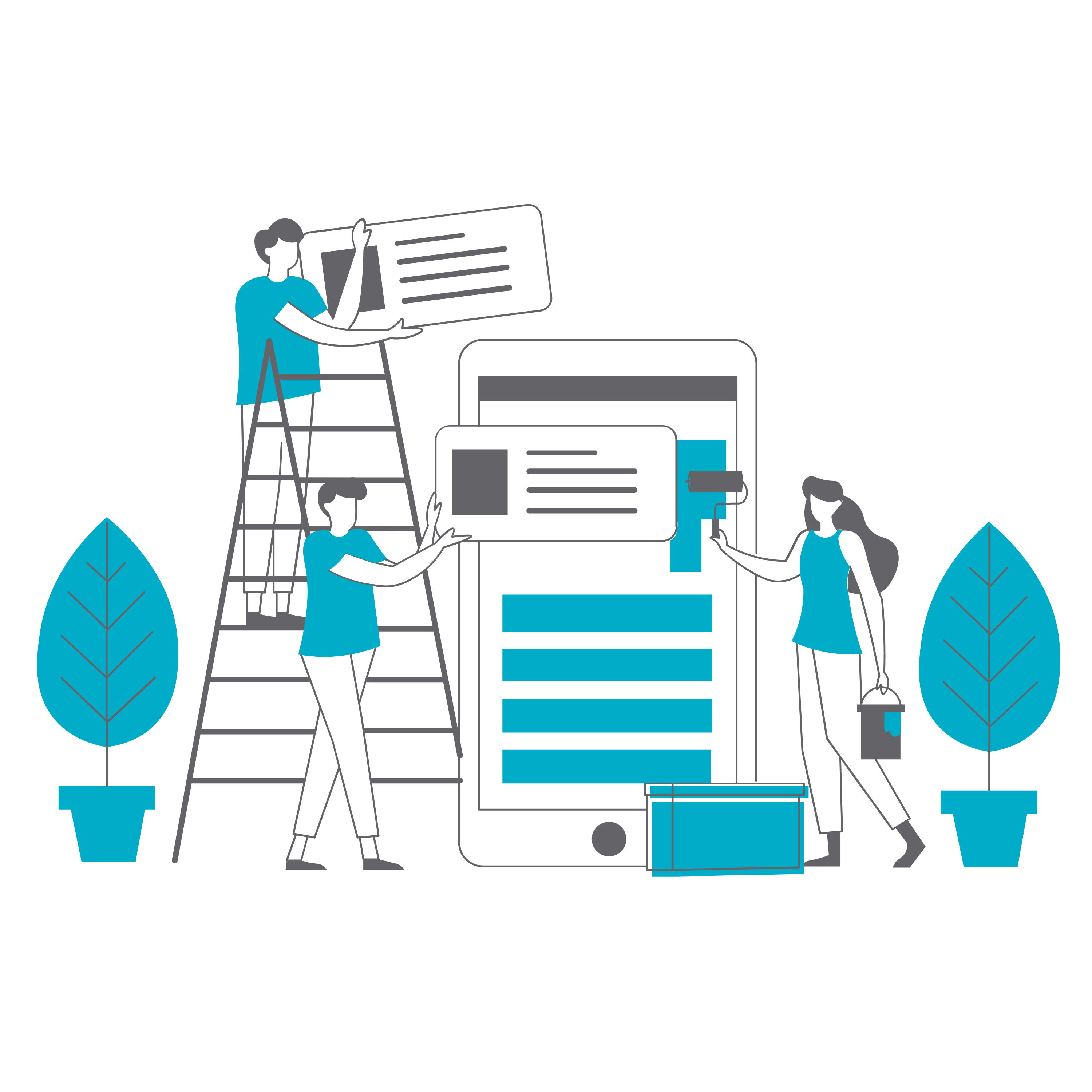 We get it — reaching all of your customers and keeping them informed isn't easy.
When you switch to SPLICE, you can make ineffective and costly communication campaigns a thing of the past. Our automated and personalized messages make it easy to reach all of your customers. Send messages that drive sales, reduce churn, and build better relationships. Get a demo today and see for yourself how SPLICE creates better customer connections.

"SPLICE has been an incredible partner - partner being the operative word - for our company to help us with our communication outreach efforts, especially as it pertains to our ability to assist our customers."
- VP of Marketing