Communicate with your customers in any channel:
And manage their FULL opt-in:
Supporting your digital transformation through communication.
Powerful automation at your fingertips.
Improved customer engagement and a 90% reduction in cost with SPLICE.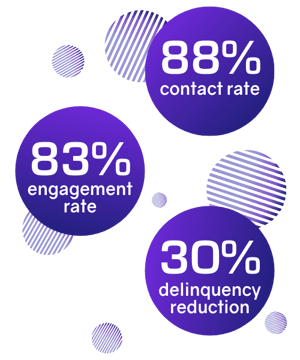 "We operate in a call center environment and had to find a way to free up time for brokers and reduce workloads. We hired SPLICE software and have obtained great results. We started with a single task at first and quickly added more. The program not only allowed our brokers the availability to work on other things but it also helped increase our client retention."
- SHARP Insurance
Partnering for your success.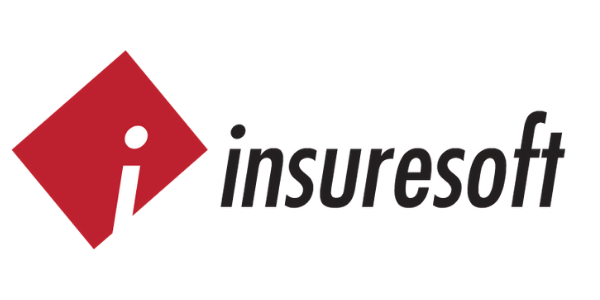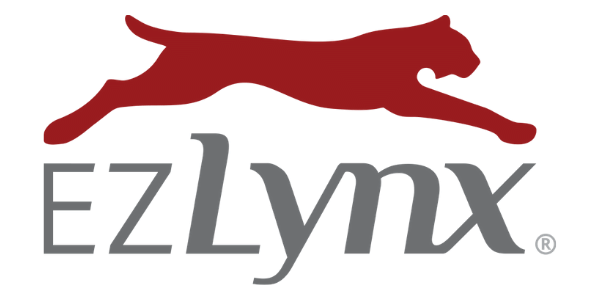 Sorry!
No items currently match your filtering criteria.