Make data-driven decisions with intelligent reporting and AI insights.
Actionable reports allow you to continually enhance your communication engagement programs. Track consent, channel engagement, preferences, and effectiveness to consistently improve your top and bottom line.
The difference you've been
searching for.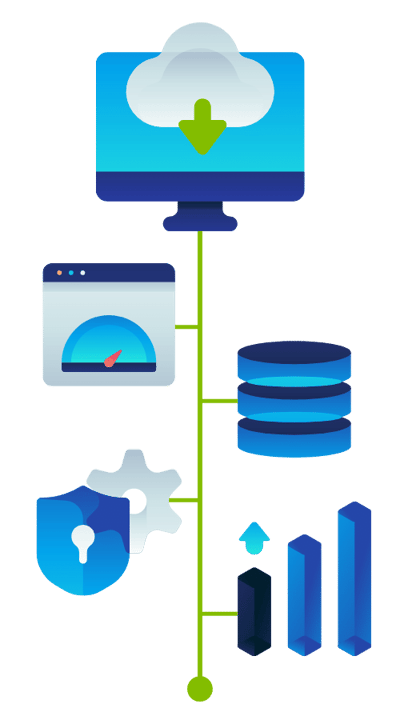 Custom solutions. Powerful technology.
In the age of digital transformation, it is important to find a technology partner you can rely on, have similar values, and grow with. SPLICE offers custom solutions that can be integrated or as easy as clicking a button to get your programs going. Work with your dedicated account team to set up your configurations or discuss best practices and then you're set to go! SPLICE's platform helps you to measure and adjust your programs ongoing to ensure you're getting the best bet out of your solution and that you're always improving after your digital transformation is complete.
Our clients come first.
We live and breathe client success. We have an entire department dedicated to it. While the tech may be one-size-fits-all, each solution is carefully configured for you and your customers, so you get exactly what you need, when you need it. And, if your customers need something different? Change along with them in real time.
Collect, update, and manage your customer opt-ins.
Take the stress out of not knowing if you have the most up-to-date record of customer opt-in.

Contact your customers the way they want

Integrate opt-ins into your existing workflows


Rest assured knowing you have the most up-to-date record of consent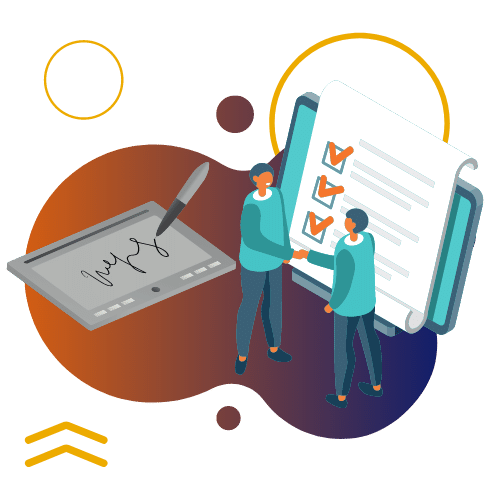 Reach more of your customers with all-in-one texting.
Utilize one of the most common channels within your business workflows.

Keep your customers informed quickly and efficiently

Talk to your customers with two-way conversations
Text your marketable list at one-time

Keep your brand communication consistent and compliant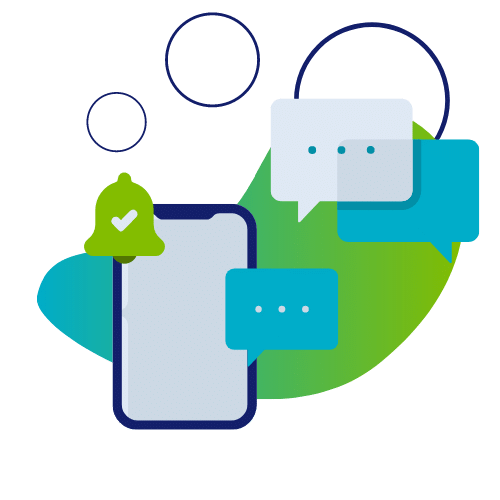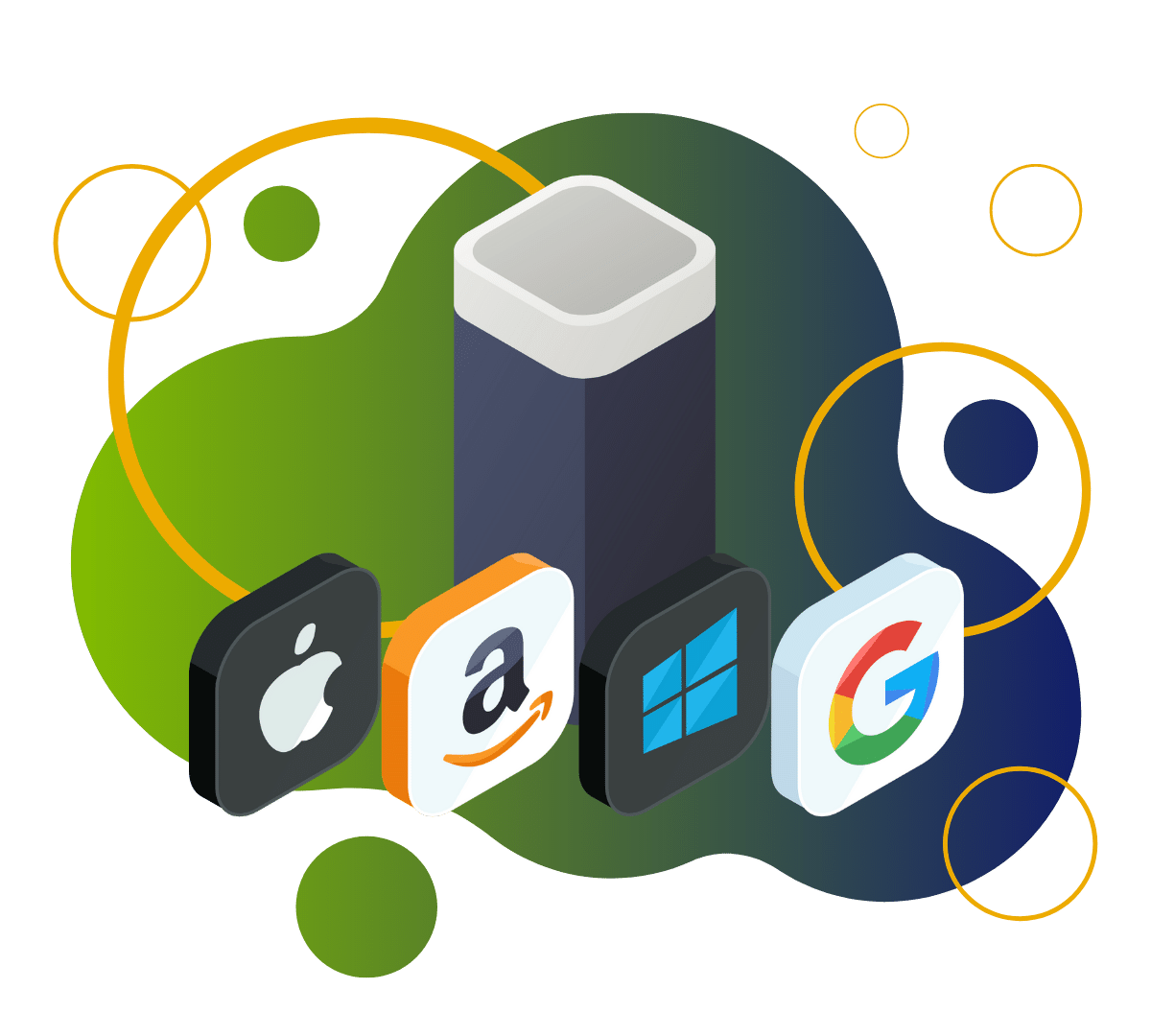 Empower your customers across all channels with Voice-First technology.
Give your customers the ability to access your brand across all their devices.

Provide secure, personalized information to your customers
Give your customers options to be engaged on multiple platforms

Reach a new demographic of customers

Send automated & personalized NPS, eNPS, CSAT, or CES surveys to your customers on any channel.
Collect, understand, integrate, and automate customer feedback.

Utilize templates while customizing questions for your brand
Send surveys in the channels your customers want



Measure your results against industry benchmarks