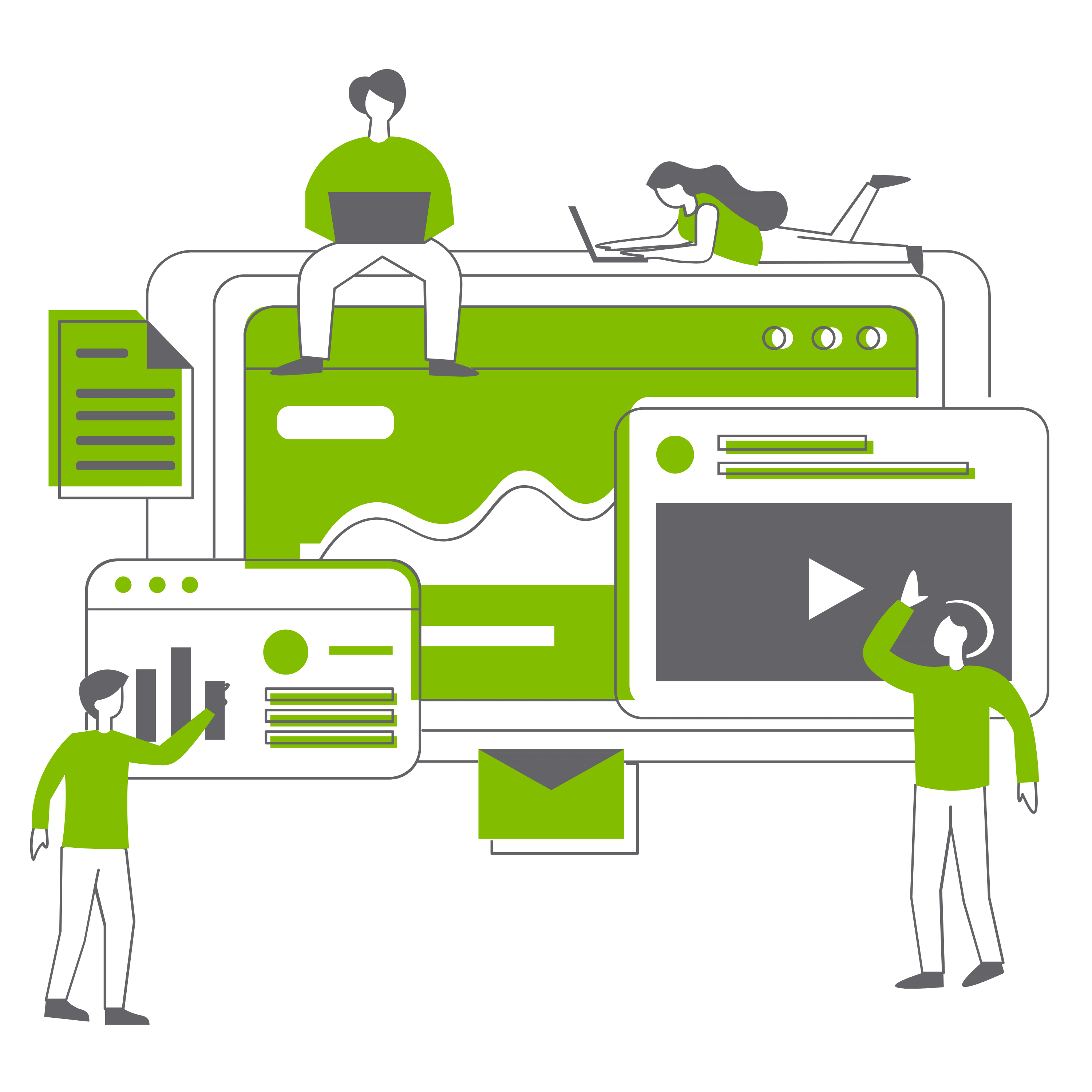 Automated messages & two-way conversations.
Start with the data you have. Create automated messages and workflows, which turn into conversations that drive engagement. Configure your automation once and watch your engagement skyrocket!

Calls

Texts

Chat

Emails

Voice-First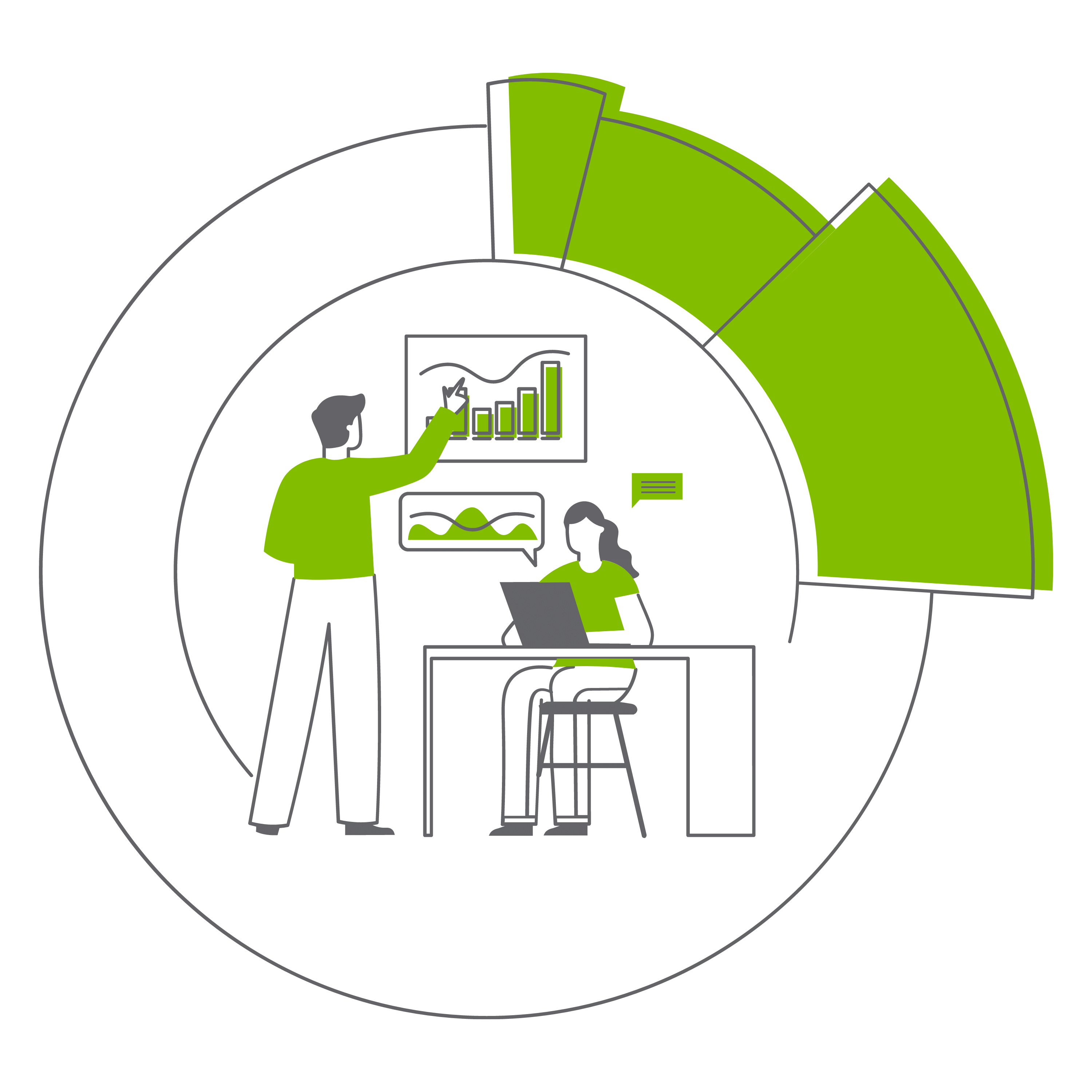 Make data-driven decisions with intelligent reporting and AI insights.
Actionable reports allow you to continually enhance your communication engagement programs. Track consent, channel engagement, preferences, and effectiveness to consistently improve your top and bottom line.
The difference you've been
searching for.
Custom solutions. Powerful technology.
Technology should HELP you provide better services to your customers – not hinder you from knowing how to service them. SPLICE solutions are 100% integrated, so you get a custom solution without all of the technical hassle of connecting multiple systems. PLUS, the system is already built, so you decide your configuration, and you're off to the races!
Our clients come first.
We live and breathe client success. We have an entire department dedicated to it. While the tech may be one-size-fits-all, each solution is carefully configured for you and your customers, so you get exactly what you need, when you need it. And, if your customers need something different? Change along with them in real time.
We promise you the best.
Your pilot program is 100% risk-free. Try out your custom solution for 90 days, and if you're not fully satisfied, we'll make it right by making any tweaks necessary to reach your customers the way you want. Or, turn it off and walk away. Confidence comes from testing something and seeing that it works. So, try it—we dare you.