Be there for your customers 24/7 with automated and real-time chat!
Talk directly with your customers through the use of SPLICE Talk™ & Talk+™


Have two-way conversations with customers in real-time


Connect with customers through text, web chat & in-app messenger


Set auto responders to keep customers informed during off hours


Utilize text-to-link to send customers documents or forward to webpages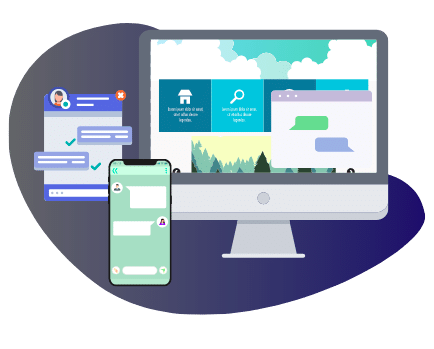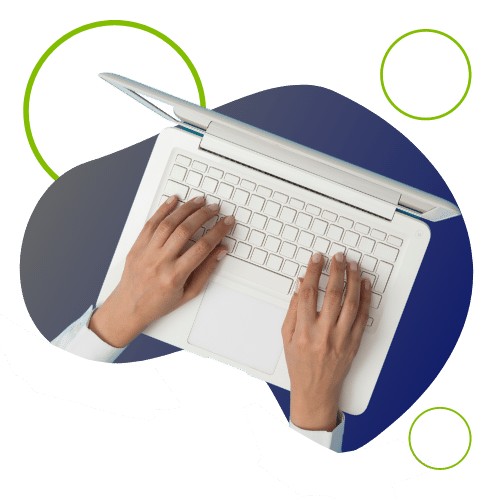 Features for ease of use and consistency

Create reusable templates from scratch or from a library of pre-built, expert templates. Ensuring all your responses are professional and up to your brand standards.
Set up auto responders to make sure your customers are taken care of, even during evenings, holidays and weekends. Help your customers reach their destination sooner by providing links and answers to FAQs.

Provide Customer Support
Make long hold-times a thing of the past. Quickly resolve customer communications. Automate common questions so you can provide support 24/7.
Eliminate or Reduce Inbound Calls
Talk to your customers in the best way that's convenient for them while ensuring your agents are getting the inbound calls they expect.
Maximize Sales
Automate your lead, prospect, and customer follow-up with personalized texts.
Reduce Costs
With flexible payments and variable price options, you can save money while increasing your engagement.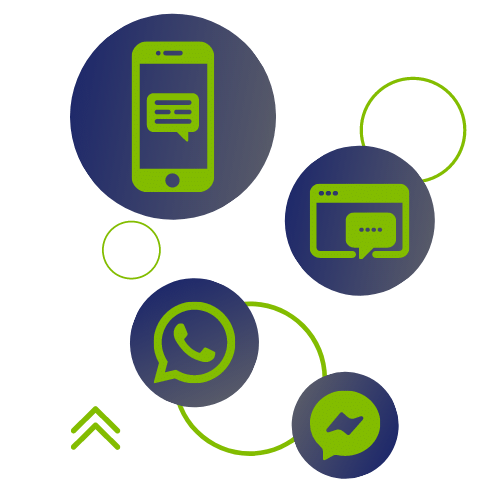 Built in integrations
With SPLICE Talk+™ you can chat with customers and prospects across text, web chat, WhatsApp, and a variety of different in-app messengers all from one convenient interface. Seamlessly switch between conversations and transfer chats internally when you need to. Make the customer experience as efficient as possible.
Sorry!
No items currently match your filtering criteria.